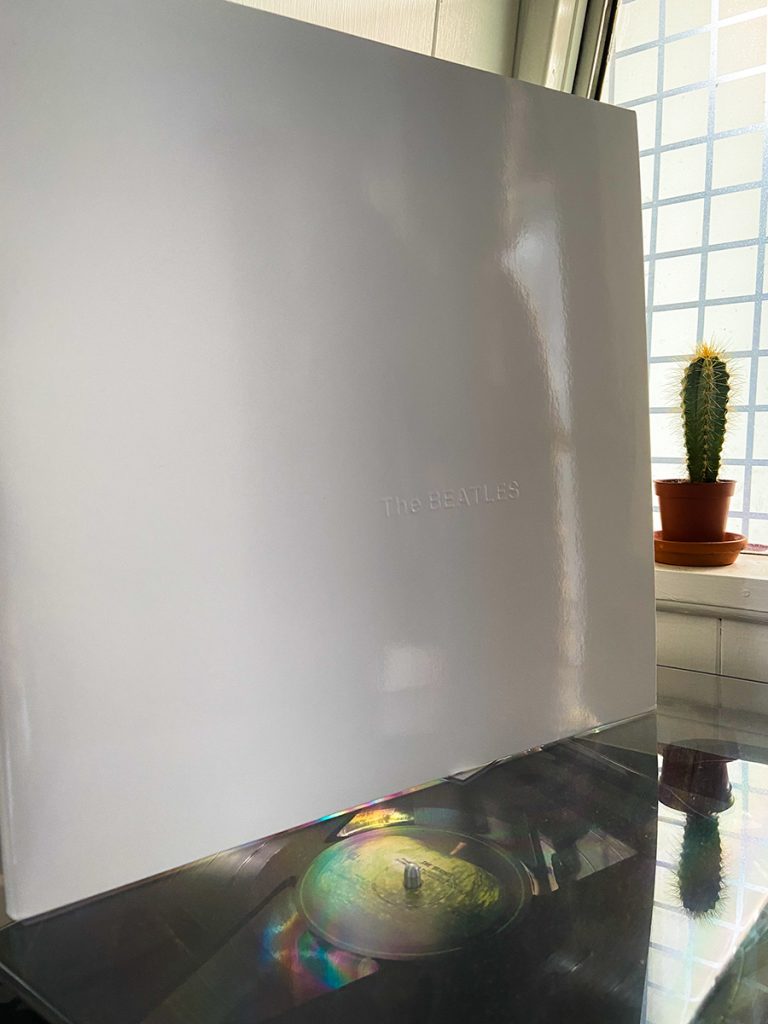 ---
If I think of white, one album instantly springs to mind: The Beatles – "The Beatles" known as The White Album. It has a totally white cover with the words The Beatles slightly embossed on the front cover. It's minimal in the extreme and it is iconic.
The album itself tends to divide people not just between people who love it and people who hate it but also people who want to change it into a single album (see an example on the YouTube channel: Classic Album Review here).
Weep
It is a diverse album, I see it as a collection, in time. It holds one of the greatest ever songs – "While My Guitar Gently Weeps", written by George Harrison. This song was covered by Peter Frampton on the album "Now" which is a particularly great version. It was also played in tribute, by some of the greatest ever artists in the following video
Dear
The album also contains the track "Dear Prudence" which was covered by Siouxsie and the Banshees. This was released as a single with an exquisite cover. The B-Side was "Tattoo".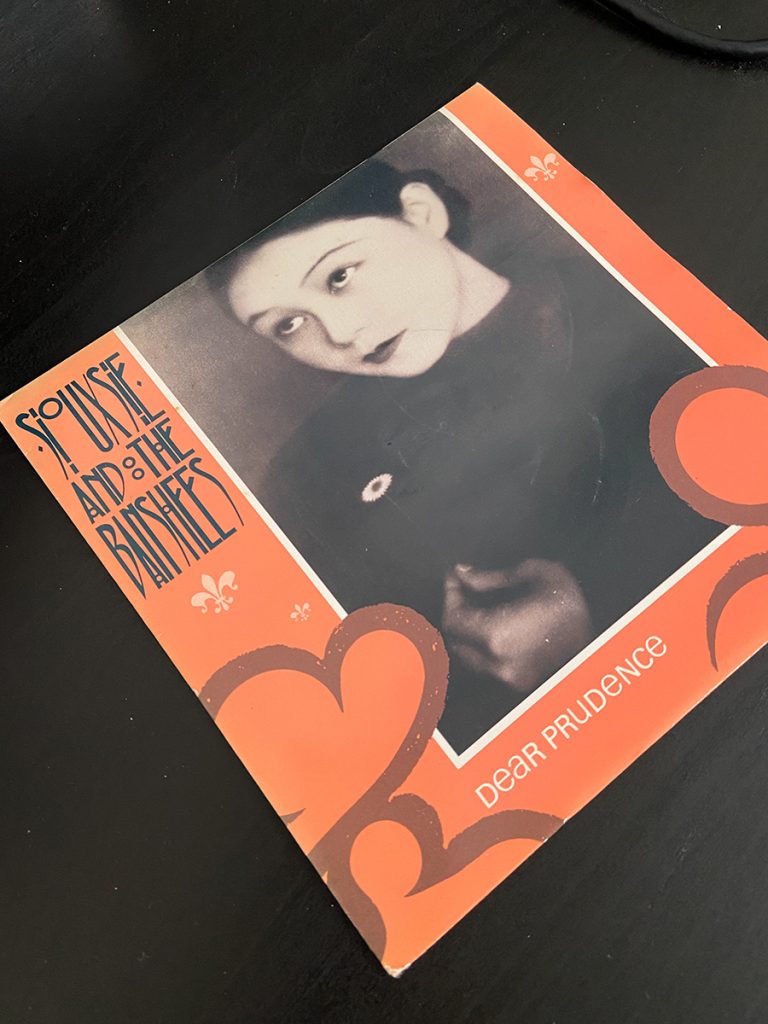 Diamond Head
I suppose the only other white album that remotely springs to mind is Diamond Head's "The White Album" see here. I've not played this in a long while. This band heavily influenced Metallica & Megadeth, as quoted on the CD cover/poster/sleeve. So, if you're into Metallica and Megadeth, you should check them out.