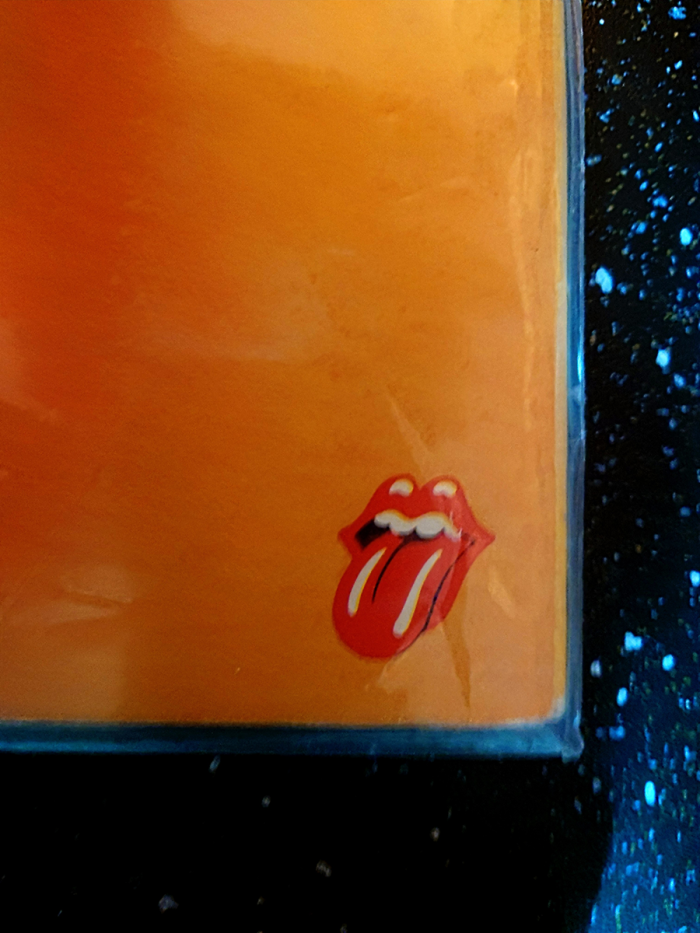 Yes, January has been rollin' as in, I purchased not one but two Rolling Stones records on vinyl
Goats Head Soup
Black and Blue
I purchased Goats Head Soup from Raves from the Grave in Frome on a recent trip down to the west Country. Its the 1973 gatefold sleeve, with inner page intact. Vinyl in good condition but I'll know more when I play it.
Black and Blue came from the Riverside Antique's Centre in Ely. A find from upstairs, in a box of vinyl. Not the gatefold sleeve unfortunately (it's the Nice Price CBS version) that's in good condition. The vinyl is excellent and plays cleanly, start to finish.
The only other Rolling Stones album I own at present is Let it Bleed – the 2019 ABKCO version which I love. The main reason I bought the above two albums was they were both bargains, for original Stones records and I did want them. The overpriced Sticky Fingers and Beggar's Banquet originals will have to wait or will most probably be modern re-pressings.
I have been wanting to address the lack of Stones in my collection and I started out the year right!
I have some other purchases to share, I've been leaving no stone unturned in finding 'affordable' vinyl but for now, I leave you with the greatest Rock & Roll band in the world.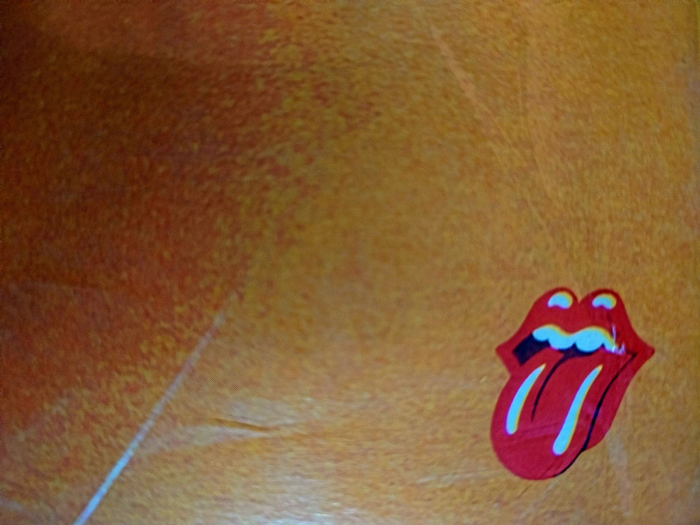 Peace and music
rp