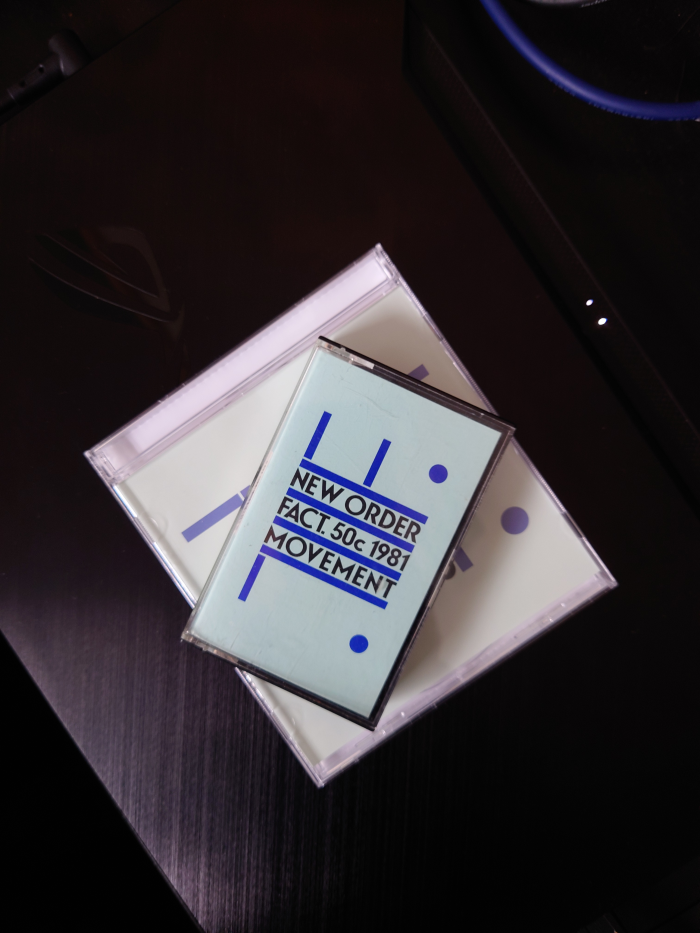 I have some tentative plans for 2023 with regards to music purchases and they are as follows
Vinyl
Vinyl Purchases
Status Quo – Dog of Two Head
Ramones – Rocket to Russia
New Order – Low Life
Queen – Sheer Heart Attack
The Who – Meaty Beaty Big & Bouncy
Wishbone Ash – Argus
CD
CD Purchases
Within Temptation – Hydra
Joy Division – Substance
The Best of Joy Division (CD has The Peel Sessions included)
The Rolling Stones – Exile on Main Street
The Rolling Stones – Sticky Fingers
Frankie Goes To Hollywood – Welcome To The Pleasuredome
The Pet Shop Boys – Introspective
Within Temptation – The Unforgiving
Within Temptation – The Heart of Everything
(No,12k,Lg,17Mif) New Order + Liam Gillick: So it goes …
New Order : Video 5-8-6 Ep
Streaming
Streaming Purchases
Monolord – Empress Rising
Liquify – Lost in Time
Carbon Based Lifeforms – VLA, Derelicts, TWENTYTHREE, Hydroponic Garden
I plan to figure out how to start streaming from Bandcamp and Amazon Music. I have purchases on Bandcamp, supporting artists who aren't signed to labels and it's a more direct support. There are also have purchases (CD's & Vinyl) which have downloads associated with them.
My amp should support this (I'm hoping), I just haven't got around to setting it up. A new year is a good time to start.
There are a couple of things that, either due to their extreme expense on other media formats or just not available easily via another format I want to play
Eyes of the Nightmare Jungle – Shadow Dance
Liquify – Illusionary Reality
Sleep – The Clarity
Beyond Atomic – Electric Eyes
Hardware
Much later in the year, I'm hoping to upgrade my turntable stylus from an Ortofon 2M Red to an Ortofon 2M Blue.
At the top of the list should be PLAY MUSIC!
As mentioned in A New Stylus, I have new music to play. As we speak, I'm listening to New Order – Movement [CD]. It replaces my version on tape, which I haven't listened to since the 80's – maybe the 90's, listening to it in a car with a tape machine.
It will be interesting to see how my plans for 2023 play out throughout the year – what gets purchased from the list but more interestingly, what new items get added to it. Best laid plans…
Peace and music
rp