So far, February has been sensational!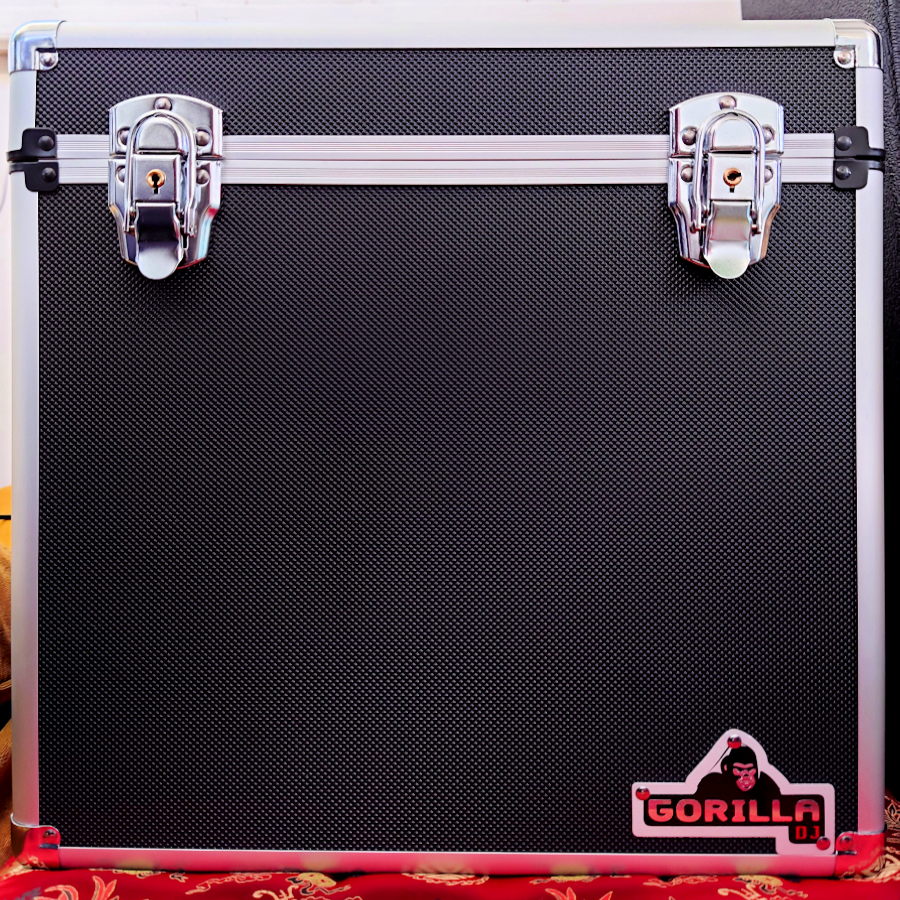 I celebrated it with a new vinyl record case from Gorilla DJ – to hold the new vinyl that has somehow wormed its way into my collection.
The new vinyl has come from the list I created in Plans for 2023 – musicfan6160 , sort of. By sort of, I mean it's expanded, well mushroomed!
The new list includes a few more classics – old and new. I have expanded the Stones section, I've added one album that I didn't even know existed and added some new items in the form of Boris Brejcha. I haven't had a chance to play much of it yet but here's a breakdown
Rolled Gold – The Rolling Stones [Vinyl] – the cover has some wear but the vinyl looks clean (obtained from 'Out of Time ' in Norwich)
Meaty Beaty Big & Bouncy – The Who [Vinyl] – looking excellent (sold by my_vinyl_beat on eBay)
Pilgrimage – Wishbone Ash [Vinyl] – looking new! (Obtained from Raves from the Grave in Frome)
Funk & Soul Classics – Craig Charles [CD] – new
missing mixes – Everything But The Girl [CD] – as new (sold by calabona99 on eBay)
Live Techno & Minimal DJ-Sets Compilation (2016 – 2022) – Boris Brejcha – new (sold by dj-sets-online-store got the last one)
More about each of the above as I get to play them.
Meanwhile, I'm listening to Amelie Lens' Podcast, watching Ann Clue and Miss Monique on YouTube and watching Alison Wonderland's How to DJ for Beginners (more in the future…)
February Sensational, really?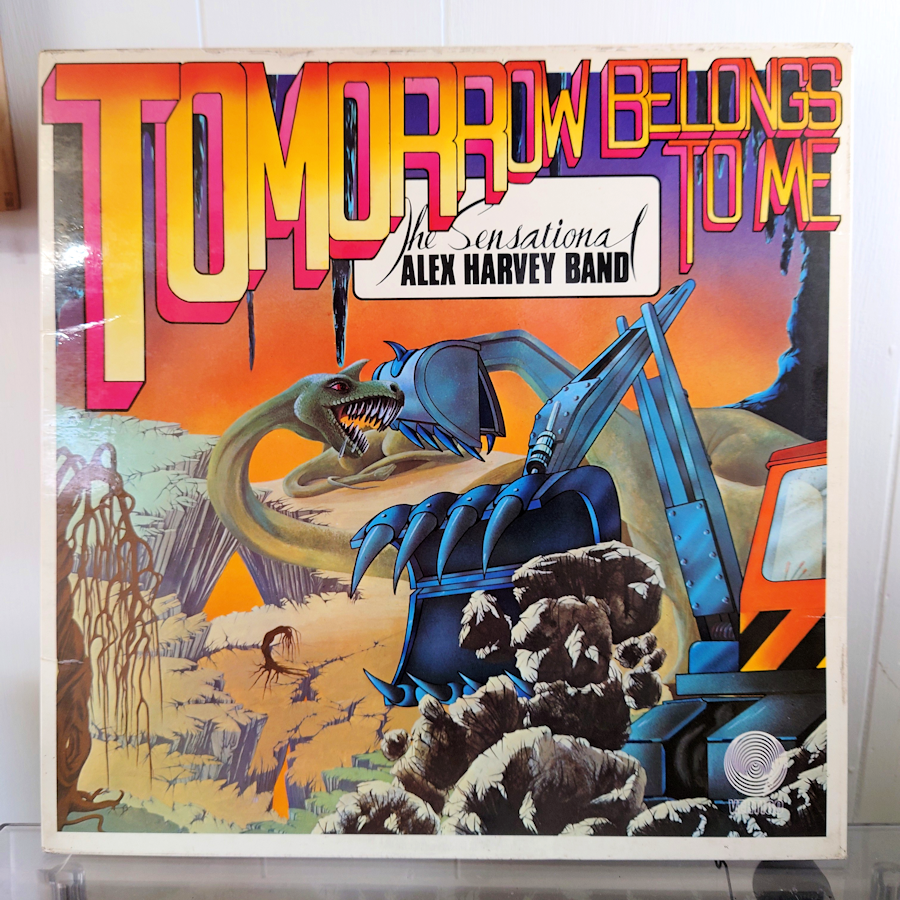 Why has it been sensational though? Well, the real reason is that I sourced a vinyl copy of 'Tomorrow Belongs to Me' by The Sensational Alex Harvey band. This album is so important to me for many reasons. As relayed in A Condensed History Pt. 2 – musicfan6160 , I had this on vinyl but sold it (Aaarrgghhh! I still feel ill when I think about losing this one). I listened to this album when I was revising for my O Levels, on my parent's radiogram, whilst sat at the dining room table. It is also one of my favourite album covers – top 5. It holds one the band's most lauded tracks 'Give My Compliments to the Chef' but I'd have to say 'Action Strasse', closely followed by 'Snakebite' and 'Shake that Thing' are my favourite. The cover is in beautiful condition (probably better than mine, if I'd have kept it) and the vinyl? A few very minor crackles but all-in-all, Perfect.
Peace and music
rp