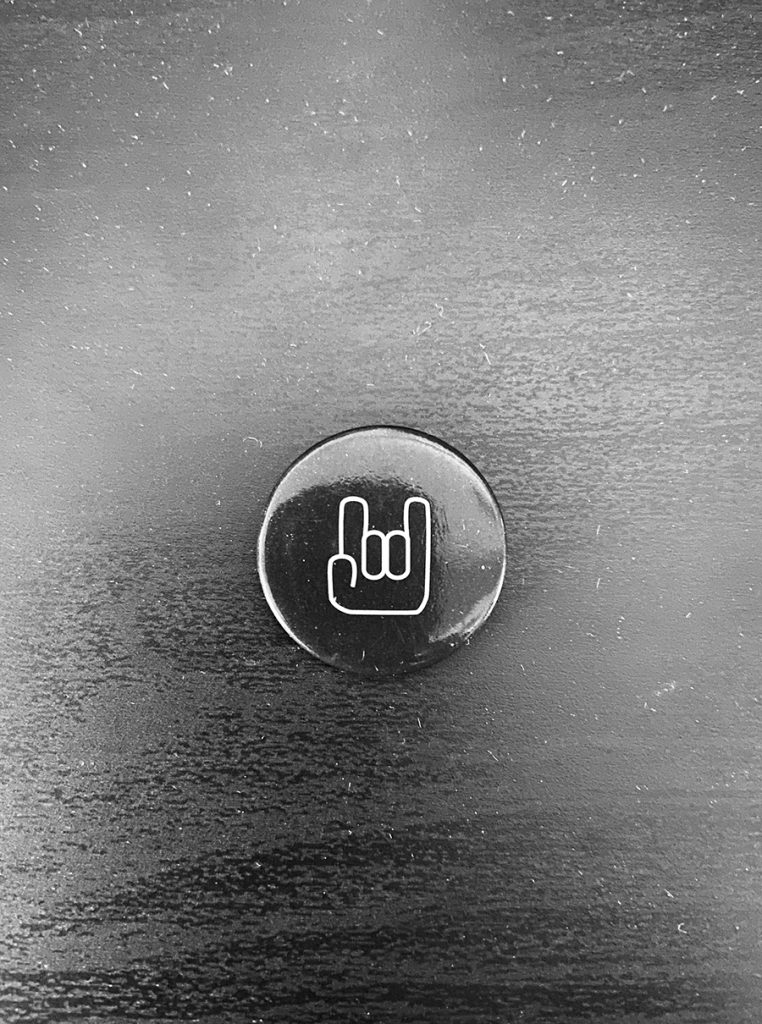 ---
There's another band to add to the canon, file under M (with a capital 'M') for Metal.
Metal is a broad church. If you are not into Metal, you probably think of heavy Metal as one amorphous blob of loud, with shouting. Yes, that's one good bit I'll grant you 😉
However, there are may sub-genres of Metal (brief history here): from its beginnings with Black Sabbath, Birmingham's finest and creators of the genre thru NWOBHM, Hair Metal, Thrash, Symphonic, Grunge, Stoner, Black, Death and beyond. I'm being judicious here, there are many more sub-genres.
My personal favourites are: Heavy Metal – the beginning with Sabbath, Symphonic – Blind Guardian, Within Temptation, Epica, Stoner – Sleep but as mentioned in A Condensed History, I like many types of Metal and bands.
Another Band to Add…
A new band I discovered today was Fu Manchu, an American Stoner Rock band from Southern California. They formed in 1985 and are still together. Their music is a bit faster than Sleep, say but heavy, lots of fuzz and wah! Further info available from Wikipedia here and AllMusic's entry here
The track "Godzilla"
Live in Vancouver
That's another band to be added to the canon of musicfan6160…