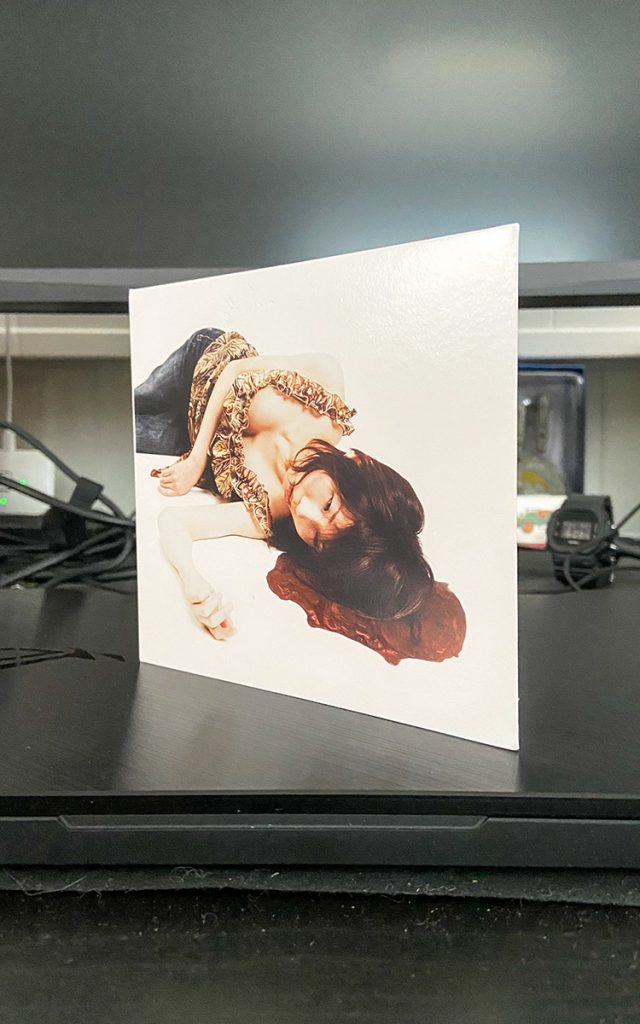 ---
I want to discuss Boris: Every one but that one.
The Who
The first Boris I came across was "Boris the Spider" by The Who from the album "A Quick One (Happy Jack)". It was released in 1966. I heard it later, in the '70's.
Bobby Pickett
The next Boris I came across was Bobby "Boris" Pickett when, along with the Cryptkickers. He co-wrote "Monster Mash" which came out in 1962. This song was a staple Halloween song and came out in subsequent years. Once again, I would have picked up on this in the '70's and beyond.
Boris Brechja
The next one was much later and it was Brechja, the German DJ and record producer. His music style is described as "High-Tech Minimal". Much more up to date, I first came across this DJ in the Château de Fontainebleau, France for Cercle video. The trademark mask is so iconic. Listen to "Take it Smart" and "Space Diver", both sublime tracks and can be seen here.
The Melvins
Moving on, I found out today that there is a song by The Melvins on their 1991 album, Bullhead with the aforementioned name. Bullhead's the third studio album by the Melvins and was released in 1991. I had heard of but never heard any 'Melvins' so I checked them out
Album version
There's a Live version here
If we look here we see "Variously described as a sludge metal,[38][39][40][41] grunge,[42][43][44][45] experimental rock,[46][47][48] alternative metal[49][50][51][42][52] and doom metal band,"
So, right up there with some of my other new new favourite bands (see "And So To Sleep" & "Another Band to Add to the Cannon of musicfan6160").
Boris
However, the reason I started this post was due to the "boris at last -feedbacker-" CD arriving today. It's a limited edition, I didn't realise that. My first piece by this band and oh, such a great piece. A single immense track. I've got to spend some time listening to this. This album is one of their Drone pieces but they cover may genres over different time periods. I can see this being a long and diverse beautiful friendship.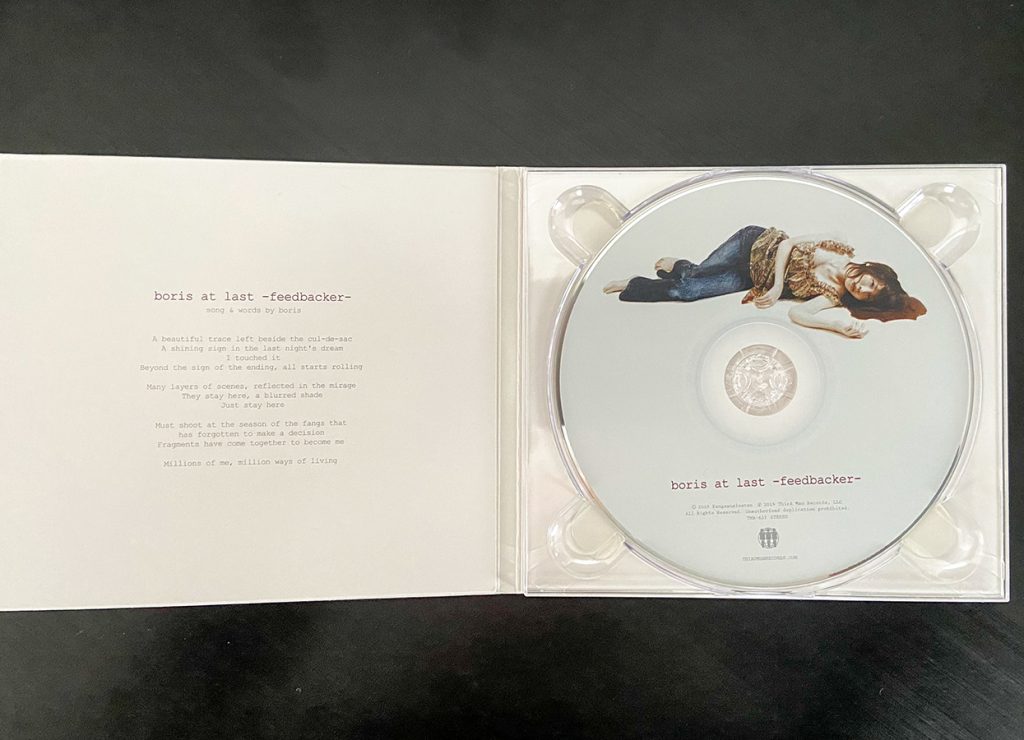 Check out "Why Boris Has The Greatest Discography of All Time" by Digibro's Turntable on YouTube for a compact rundown of 'all about Boris'.
And what a "Statement"
And this was just cool!
This is a Boris I can get behind!