The start of a music blog
I love music, it means something. Not everyone creates, someone has to adore…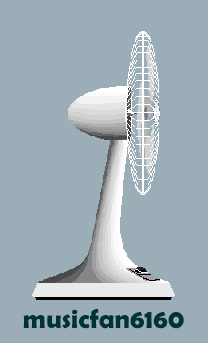 musicfan6160 is my alter ego and a living blog to document my love of music from a fan's perspective. I'm developing 'A Condensed History' comprised of six parts, documenting my journey through a life with a love of music.
The Past
It starts in the '60's – I was born and there were some sounds. The '70's was the time of my first stereo system and Progressive Rock, handing over to Punk – the most formative years. The '80's brought Post-Punk via New Order and the beginning of Dance Music with The Orb. The '90's saw me develop my CD collection and The Shamen were riding high. In the 2000's I upgraded to a Stereo System and took my children to see some Live music as well as going with mu to Glastonbury, for the first time. Metal was a prominent genre for me at this time. The 2010's saw a re-interest in vinyl and Prog and I added Jazz to the canon of music that is: musicfan6160.
The Present
As we move into the 2020's, my love of music has only grown greater. After creating a smaller Hi Fi system to fit into our new smaller floating home, I get to upgrade it a little to create a more audiophile sound, as befits the love.
Once the condensed history is out of the way, I can get down to the nitty gritty of it all, on a day to day basis.
This is the start of a music blog – my music blog…
So if you're interested, follow me on my journey of reminiscence and discovery – so many albums, so little time…