A Condensed History Pt. 4
As discussed in The Start of a Music Blog, this is Pt. 4 of a condensed history of my love of music as a fan. It covers the age of CDs.
You might want to start at A Condensed History Pt. 1
1990 – 2000
The Impact of the Compact Disc
It was the 1990s, my stereo system from 1980 had gone the way of all things. Moving locations did bad things and it just didn't survive as a system. The car stereo played tapes and then CDs. The Compact Disc was introduced in 1982 and my collection may well have started some time after this (obviously not before).
At some point in the '90's I purchased a Technics CD Player and coupled it with Sennheiser Headphones. I distinctly remember it, sat high on a shelf with the headphones draped over the corner of the unit, with the cable dangling down. Sadly, I don't remember the model number. The first CDs I bought for this were Classical and I experimented to try and find out what part of the Classical spectrum I liked. It ended up being Mozart's Operas (especially "The Magic Flute") and "A Midsummer Night's Dream" by Mendelssohn. Although this was the CD in ascendency, tapes still played a part.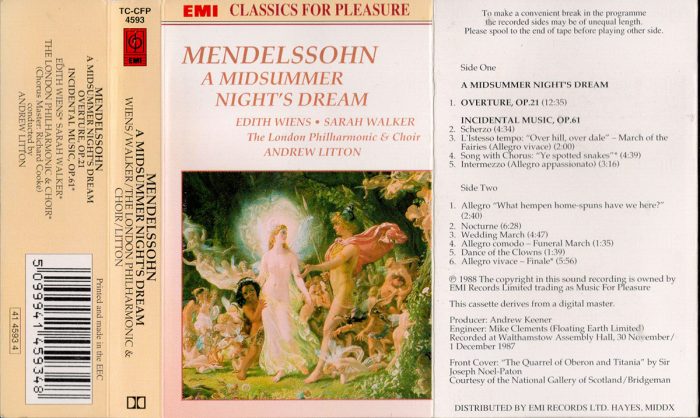 At some point my daughter reminds me I bought her a Spice Girls CD. She remembers it playing and listening to it on the headphones. So, moving on, it was The Shamen in 1990/91/92 that dominated my listening. I amassed several CD singles from this period. New Order included.
Roxy Music – The First Five
At some point I bought Roxy Music's first five albums on CD from The Designer Outlet Village in Swindon. I remember seeing Billie Piper walking around at some point – a random name check and she was excellent in Dr Who. The Roxy CDs play into a future step in my music appreciation, as we will see in a later post
"Roxy Music"
"For Your Pleasure"
"Stranded"
"Country Life"
"Siren"
My CD collection to date is extensive, across many genres. The media is stating that CD's are dead and Streaming is the way forward. It may well be for some, even many but there are many millions of CD's in existence, there are many still being produced and as we will see later, there's life in the old format yet!
It must seem as though I spent much of the '90's inside, listening to CDs, unless I was out purchasing them!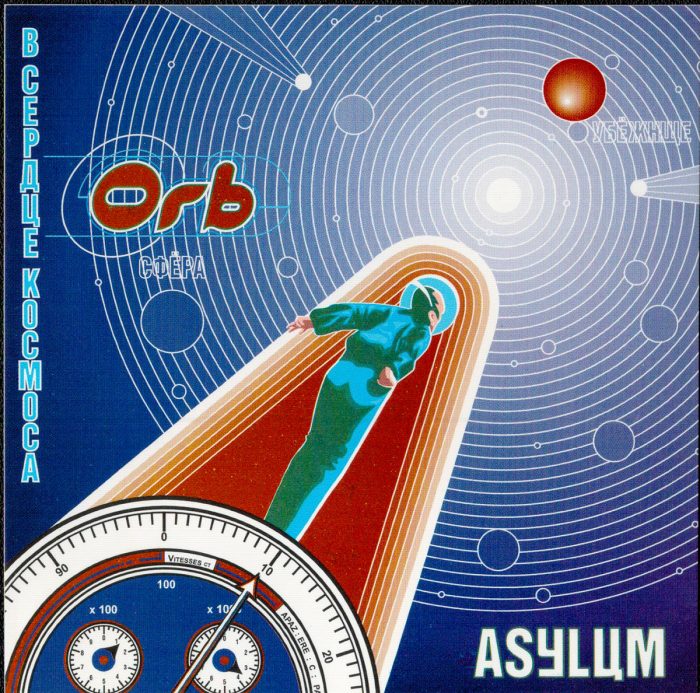 Here ends A Condensed History Pt. 4.
The next post – A Condensed History Pt. 5