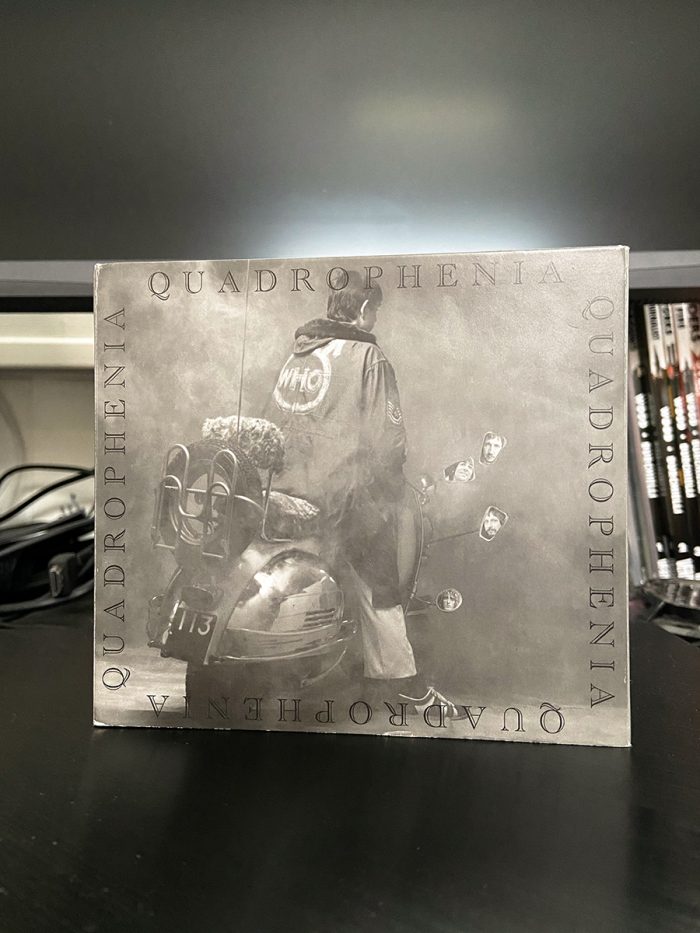 The Who, What, Where, When and How? of The Who
Who
The Who were composed of four of the most famous names in Rock history: Roger Daltrey as lead singer, Pete Townshend as guitarist and singer, John Entwistle as bassist and singer, and Keith Moon as drummer. Keith sadly passed away in 1978.
What
A rock band from London, England, formed in 1964. Famous for such albums as "My Generation", "Tommy", Quadrophenia", "The Who by Numbers" and "The Who Live At Leeds". They became famous for 'Rock Operas' which could said to have started with "A Quick One, While He's Away" and went on to develop the format in later albums.
Where
I never saw The who live but the nearest you can get without being there is to listen to "The Who Live At Leeds" – a live album capturing The Who at their best!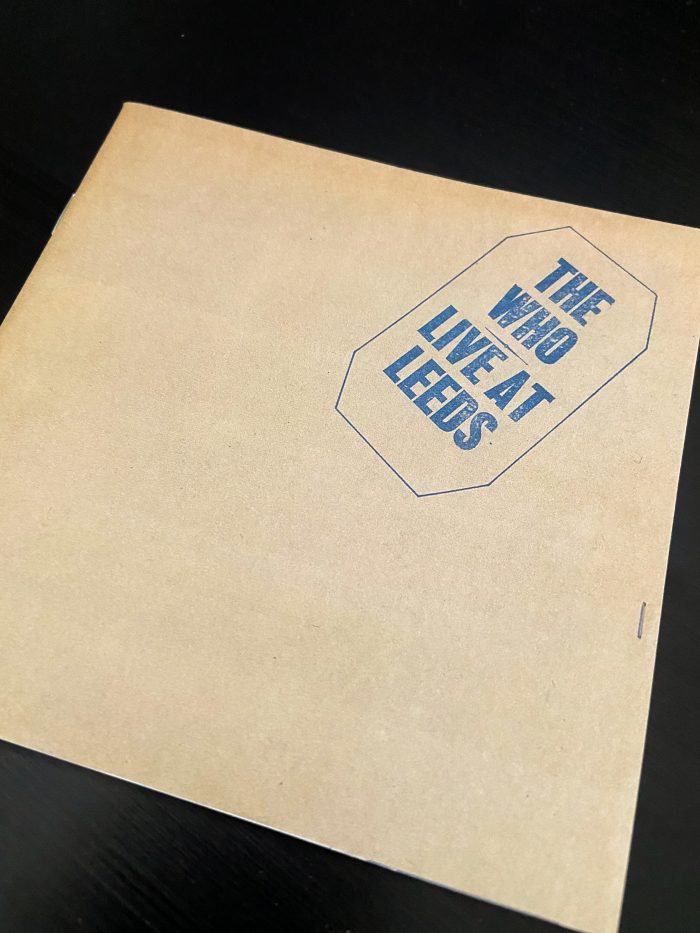 When
As mentioned in A Condensed History Pt. 2, I first remember The Who in the '70's while I was still at school. I remember owning "The Who by Numbers" on vinyl but sadly no longer, now. Just the CD.
How
How do the band compare now? I own the following Who albums
"Quadrophenia" – the Deluxe Edition on CD and have been playing it
"Tommy"
"The Who by Numbers", both on CD
I also own "Tommy" on vinyl, a double album with its gorgeous album cover.
"The Who Live at Leeds" on CD
There is no doubt that The Who have created some of the key defining moments in popular music.
As I listen to "Quadrophenia", I hear, what to me are moments of sheer brilliance. There are beautiful pieces of music & lyric coming together to form perfection: "The Real Me", "I'm One", "Helpless Dancer", "5:15" and "Love Reign O'er Me".
It's just that there are a few bits that don't gel so much with me.
I've just noticed that the mirrors on the scooter reflect images of the band members! I had either forgotten, or never new this…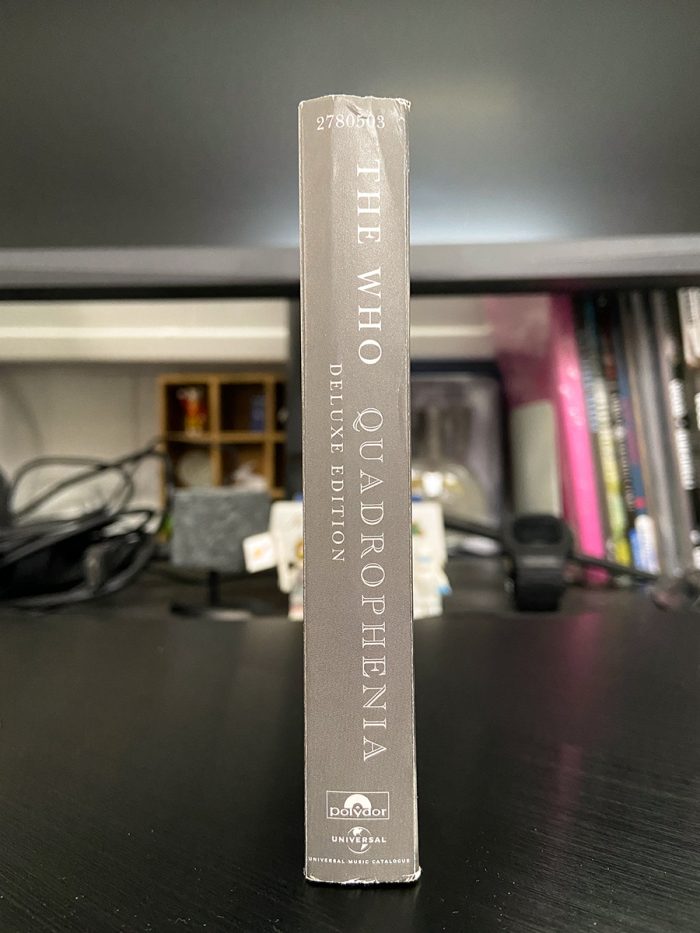 This album is Recommended.
I play "Live at Leeds" and it's one of the best ever live albums. mu and I lived in Leeds for a while, the titular home of this album.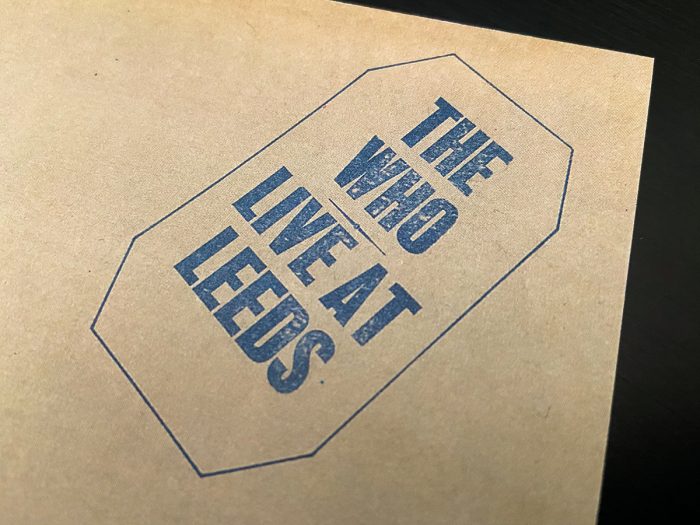 This album is Absolutely Recommended.
Thanks to Wikipedia