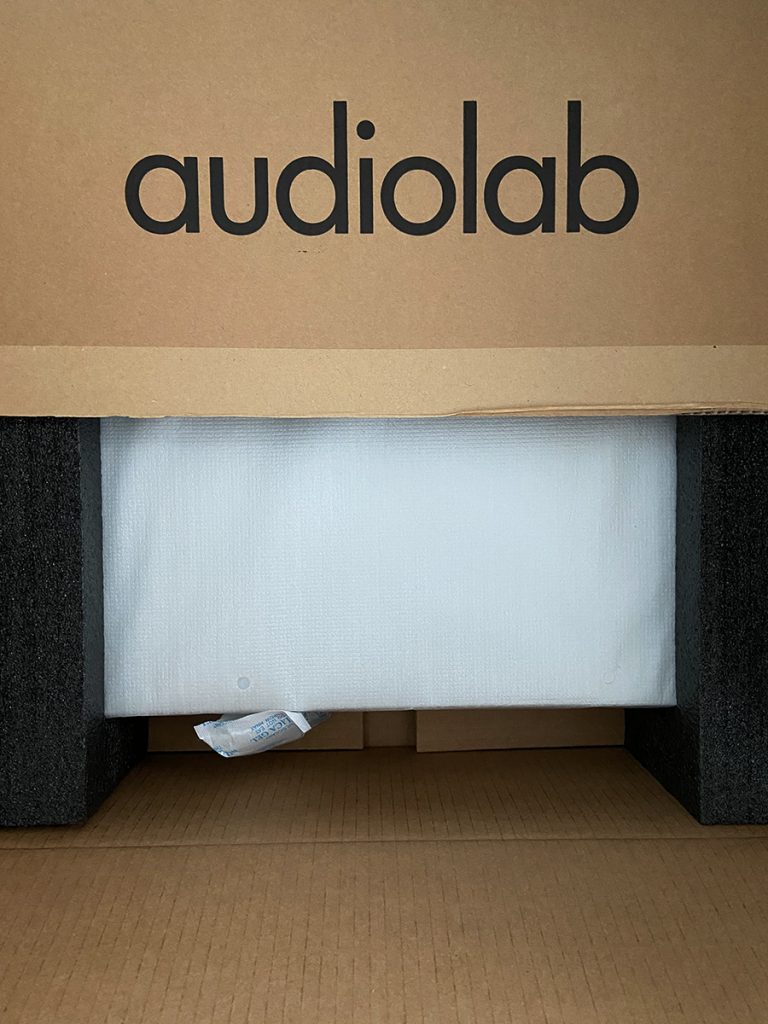 ---
A Change in Sound is Coming Pt 1 as today I started the move over to a new stereo system. The older CD/Amp from Cambridge Audio & speakers is being replaced with a newer, better amplifier from Audiolab. This one has an integrated DAC. There's also a CD Transport and better speakers.
I moved the record player (it's staying) and then unboxed stuff. My shiny new 'Silver Machines' are still under wraps but in position.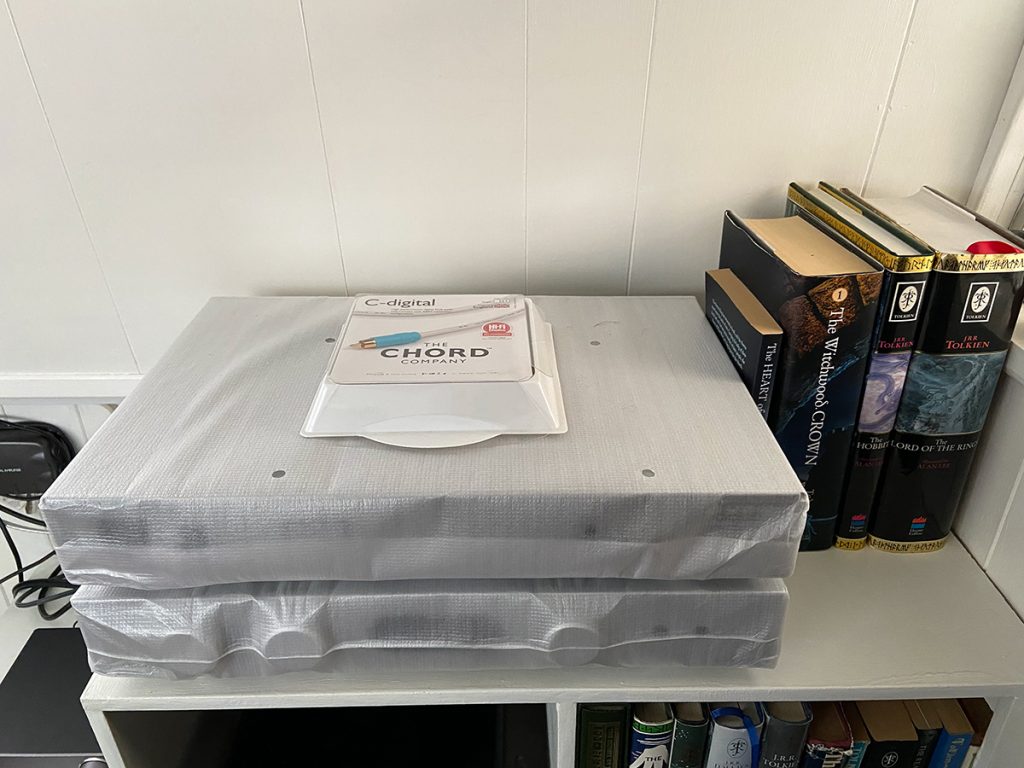 The last thing I played on the now old system was Black Sabbath and "Sabbath Bloody Sabbath", their fifth album – it was a great goodbye.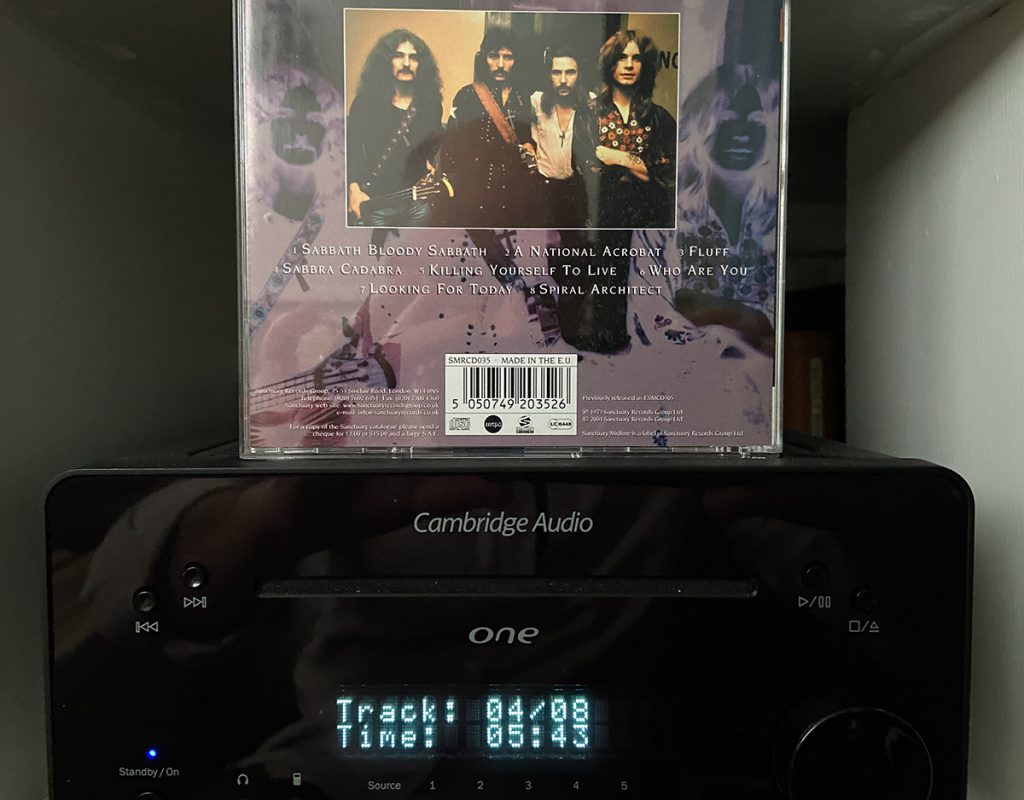 It will be interesting to play the same album on the new system. However, I suspect the running in of the speakers will have a big impact on the sound initially. I'm probably going to have to play albums at low sound, in the background to get through the 60 or so hours run in threshold.
Tomorrow will see an unveiling of sorts, I'll remove the wrappings, connect it all up and see if it works. It's going to be very cramped so Audiophiles, look away…
Check back tomorrow to see the follow up to A Change in Sound is Coming Pt 1.