---
When I think of Drones I think of two totally different things. I need to be clear, I don't think of the newsworthy flying things, that interfere with flight paths and supposedly deliver goods into your garden. These are of little relevance. There are two types of Drones I think of
The Drones: a Seventies Punk band
Drone Metal: a sub-genre of metal music that's dark, strong and very long.
The Drones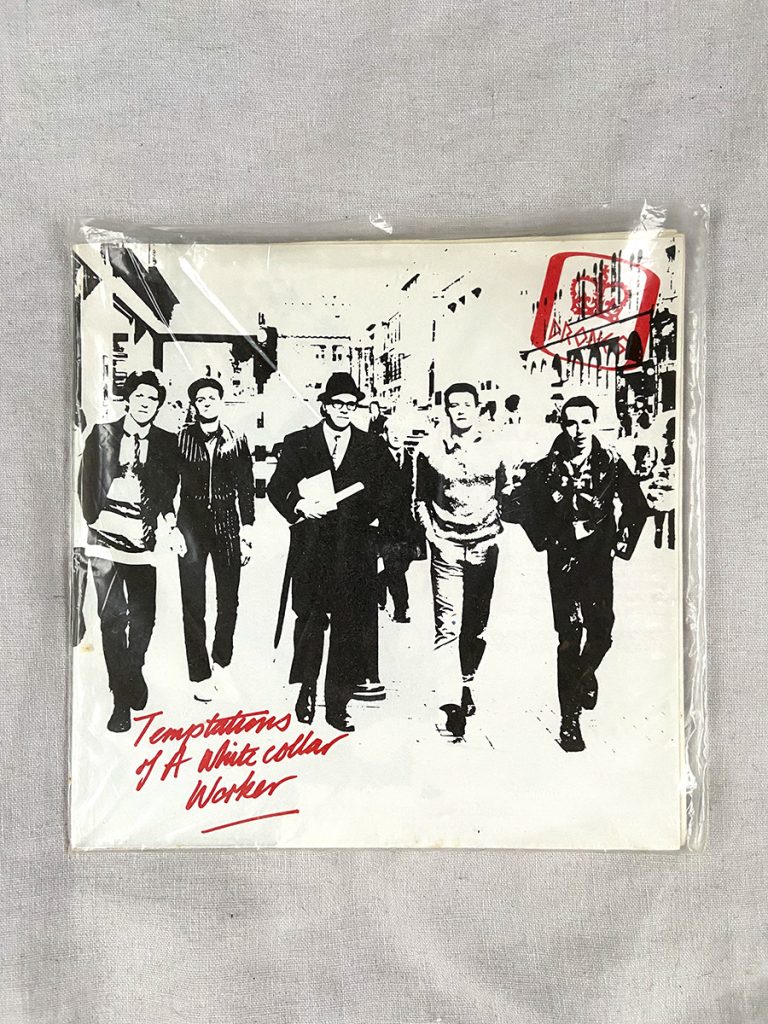 The Drones released a single but at 33 1/3rpm, not 45 rpm called "Temptations of A White Collar Worker" in 1977. It was one of the first Punk singles I bought. I think I was trying to get "Spiral Scratch" by the Buzzcocks at the time but it had sold out (*first pressing is very collectible). It was the cover that sold me: black & white Xerox'd, photo cover, the band walking down a street behind a 'businessman'. It showed attitude. The photo is credited to Kevin Cummings. It was all very do-it-yourself, even down to the production costs documented on the sleeve – 'everyone chipping in'. The back of the cover shows each band member in mid-play, once again, heavily Xerox'd photos.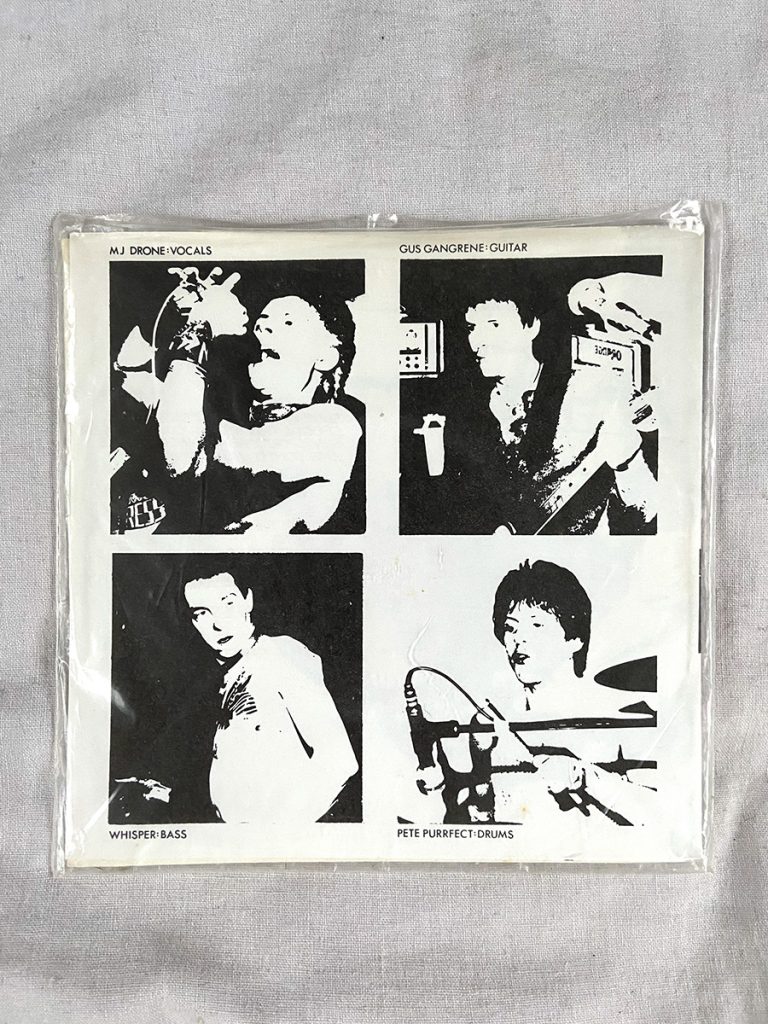 I loved this EP/Single but never got anything else by the band. They were eclipsed by the stardom of other 'Punks' who 'made the grade'. But that wasn't the point. You weren't meant to 'make the grade', be successful, it was the getting up there and doing it that counted. I feel The Drones were the punks.
Drone Metal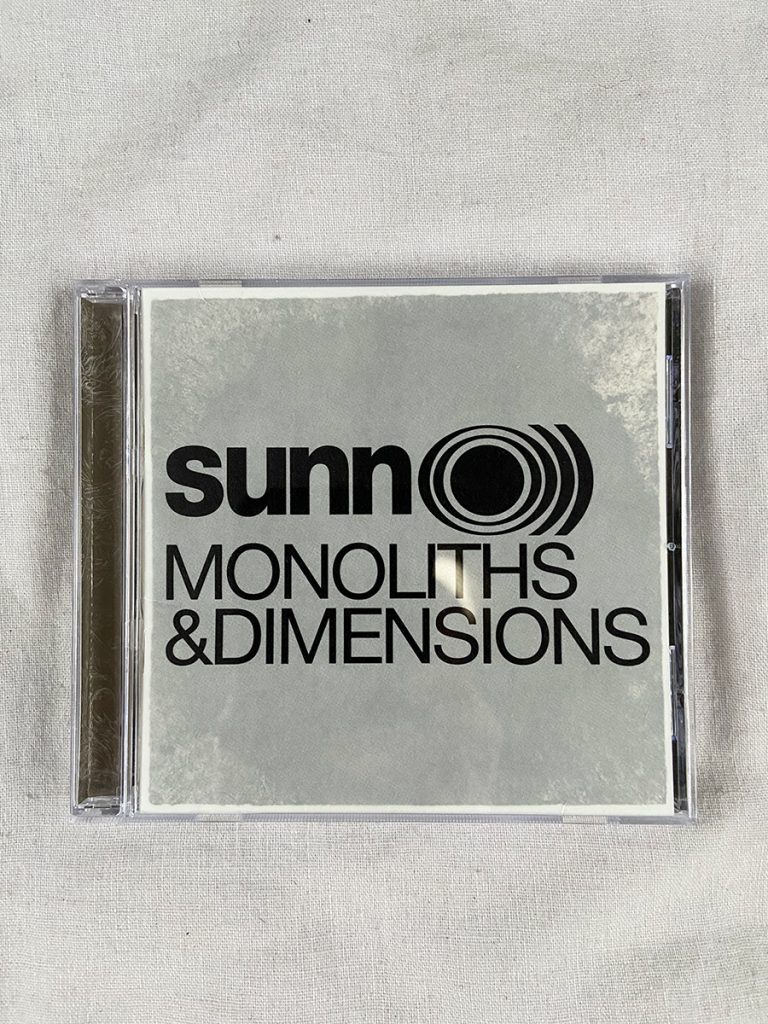 Drone itself as a music goes back to the Sixties but it is Drone Metal and in particular Sunn O))) that make up the second part of my 'There Are Two Types of Drones'. I have in my CD collection Sunn O)))'s "Monoliths & Dimensions". It cost me £8. I know this because until I wrote this blog, it was still sealed, with the £8 sticker on the outer wrapper. I'm playing it now. It's a beautifully presented CD from Southern Lord. I bought it from HMV a long long time ago. Why did I wait so long?
Is there anyone else that buys music but doesn't always play it straight away? I mean, years later in some cases? I'd be interested to know.
I adore the track "Alice".
I'm Pedalling This One
I found out last night that there was a guitar effects pedal created called the "Sunn O))) Life Pedal Octave Distortion + Booster". However, it has gone the way of all collectibles – unavailable. Except where available expensively on Ebay.
But then searching again, I see there are other pedals. There is one from Sunn O)))'s website. The pedals are by EarthQuaker Devices.
As mentioned at the end of yesterday's blog, I'm writing lyrics and with an aim set them to music – heavily fuzzed and distorted. This may just be the thing!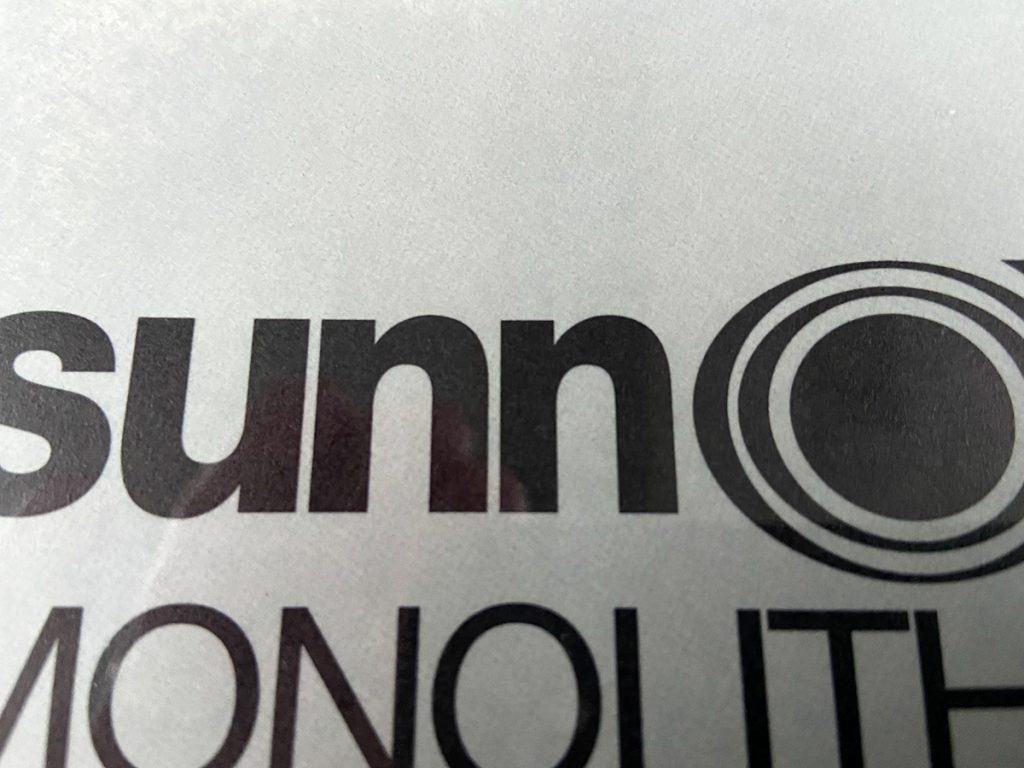 *I eventually got a copy of "Spiral Scratch" but not the first pressing