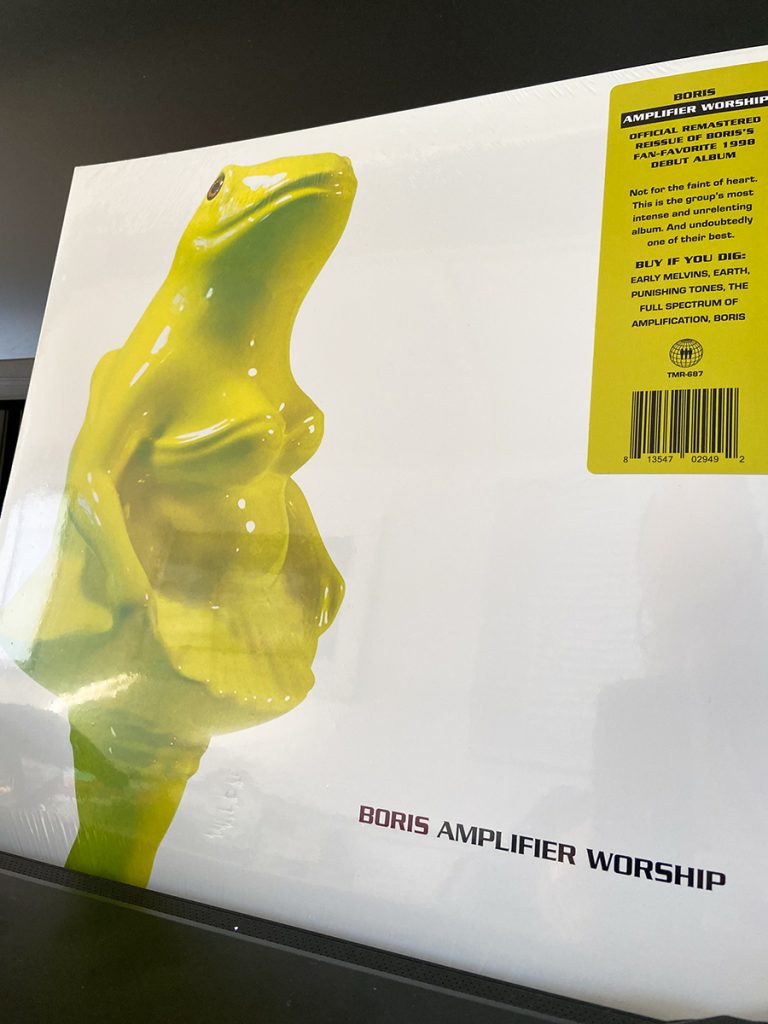 ---
From today, I get to participate in the worship of amplifiers. Boris' debut album "Amplifier Worship" arrived today. It's the vinyl reissue of the 1998 album. I'm adding to my new found love of Boris (see Boris: Every One But That One).
It states "Not for the faint of heart." on the cover and I like this 🙂
Wata: Boris' Guitarist is known for her love of Orange amplifiers. She uses the Orange Rockerverb 100 and more besides. However, I have a hankering for slightly different form of orange amplification. Let's worship this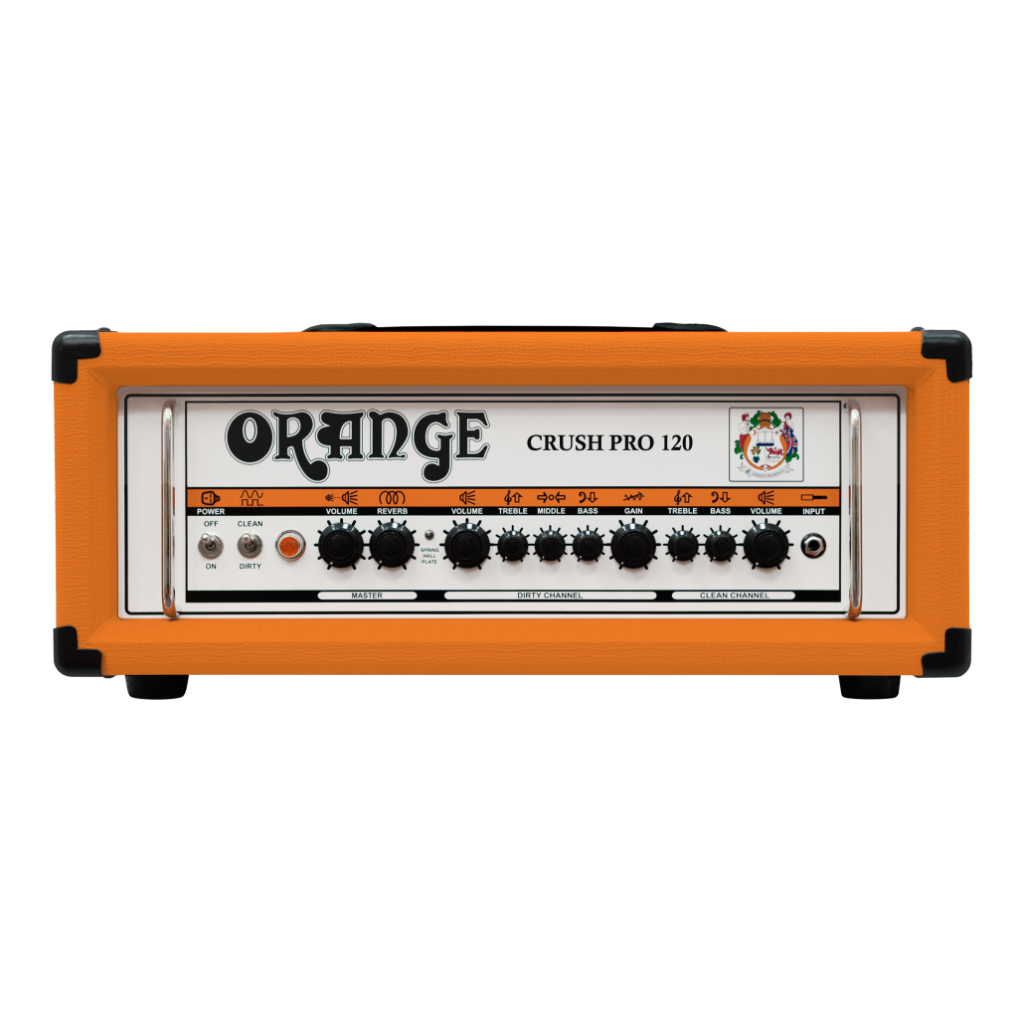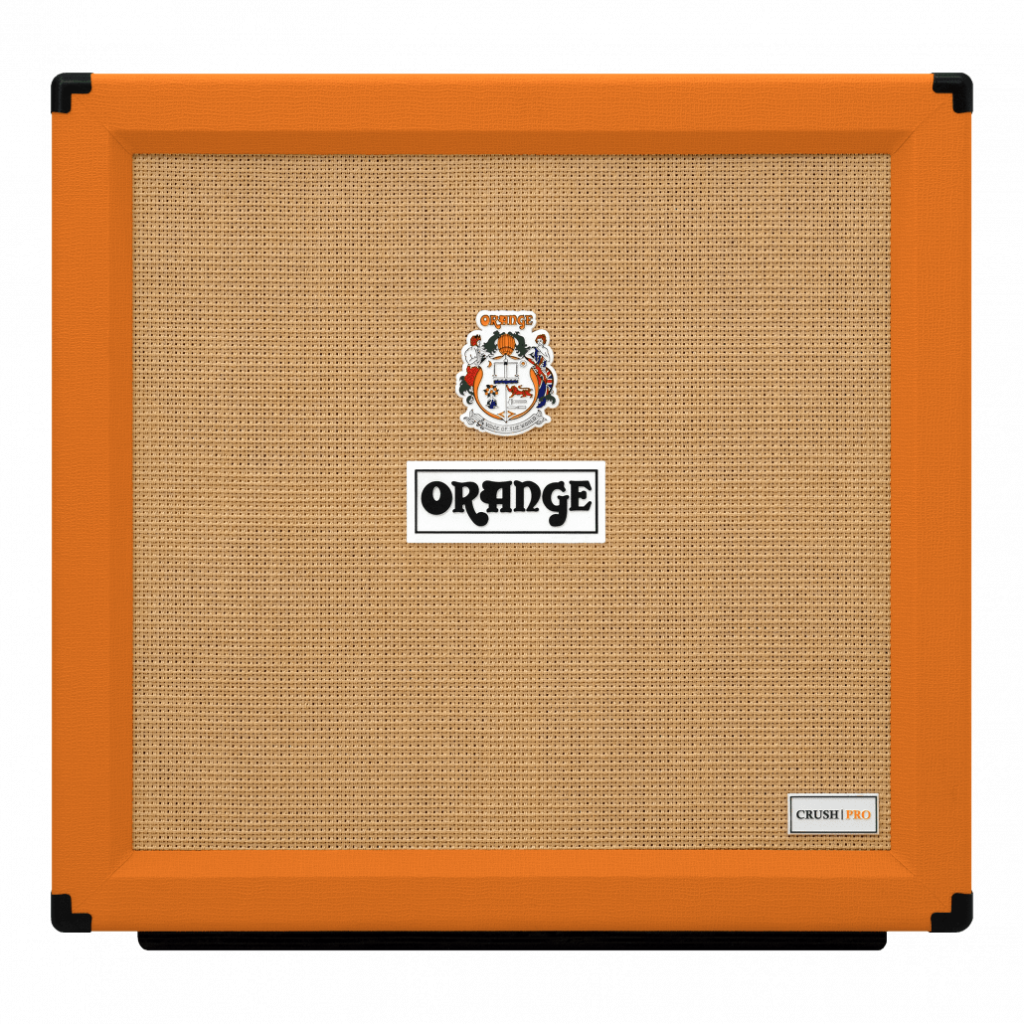 This is the Solid State version of Orange amplification. The amp's Dirty Channel is based upon the Rockerverb series which has valves and lots of gain.
The worship of amplifiers indeed!