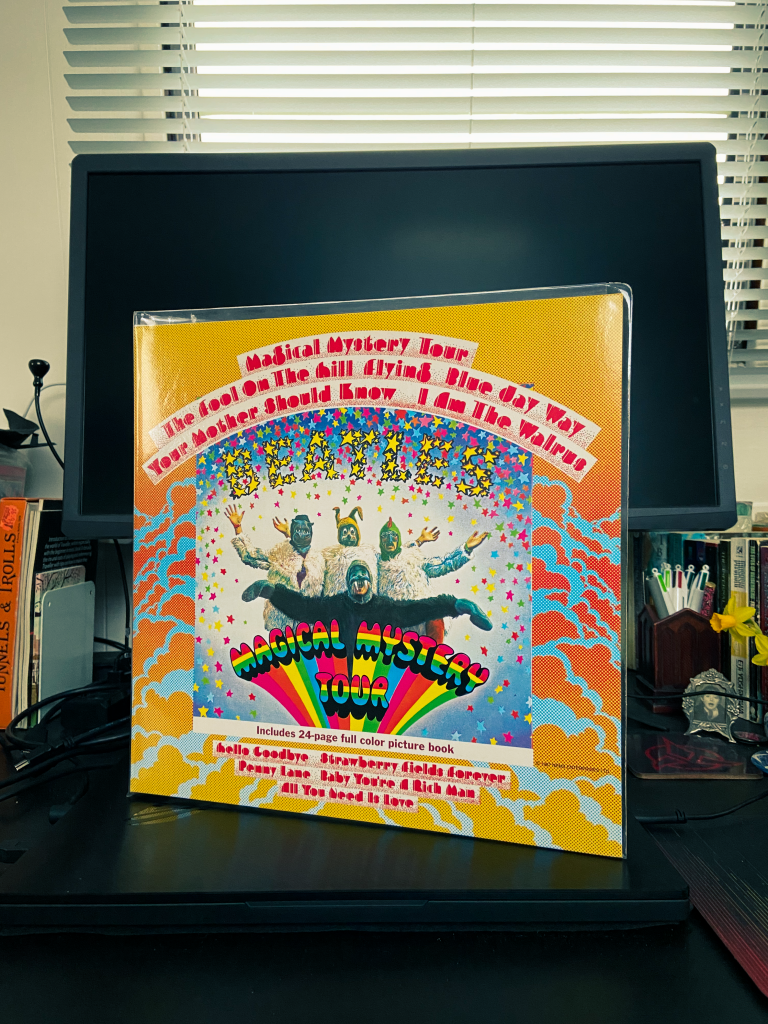 ---
In this, our third lockdown during a global pandemic, I need to go on a magical mystery tour – somewhere, anywhere!
Magical Mystery Tour by The Beatles helps me do this.
McCartney's voice on Fool on the Hill is at its best and makes me think of my own mortality. We're all just fools on hills but sitting there, sometimes we may just glimpse something that educates us, making us less of that fool.
This album contains a lot of mystery and does take you on a journey. There are classic Beatles songs like "Your Mother Should Know" and "Penny Lane", firmly setting you in the world. These are intertwined with a hint at stranger things, taking you out of it like "Blue Jay Way" and "I Am the Walrus".
I can just see myself stepping onto an old fashioned coach, taking a seat and then being transported through English landscape. I look out of the window and see it morphing in and out of reality. As we travel on, I probably reach out and pick strawberries from fields that go on forever…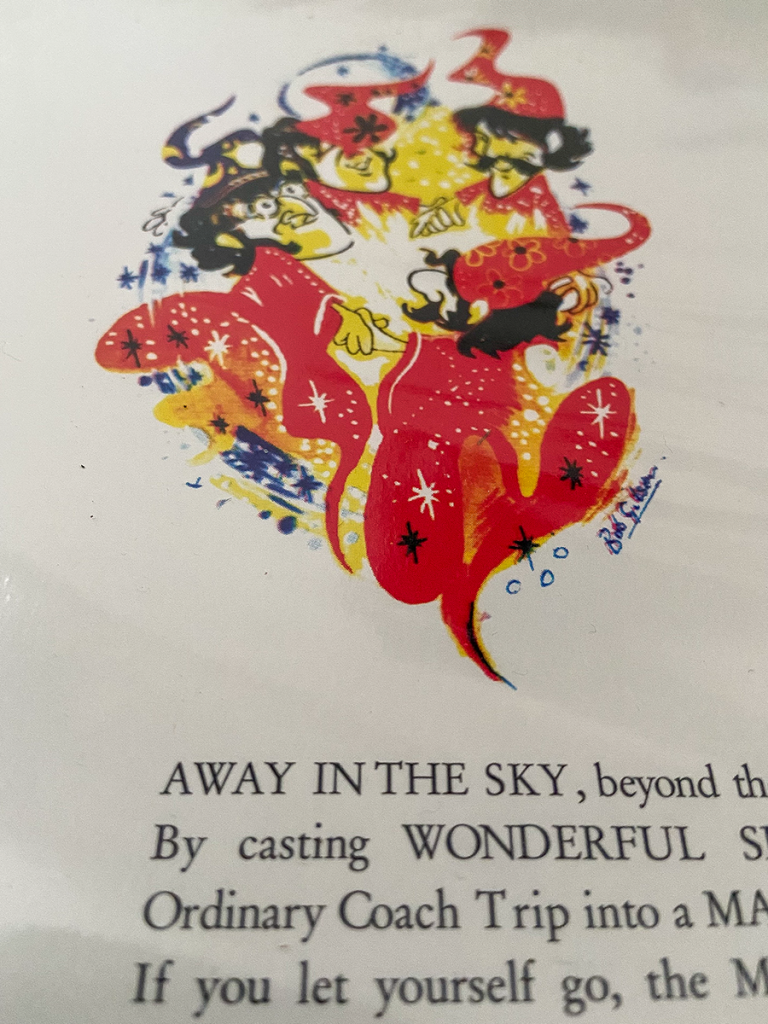 Mystery is a great album, especially for these times
I think we are all suffering a little bit and feel the need to go on a magical mystery tour.
Album: Magical Mystery Tour
Artist: The Beatles
Release Year: 1967
Label: Capitol