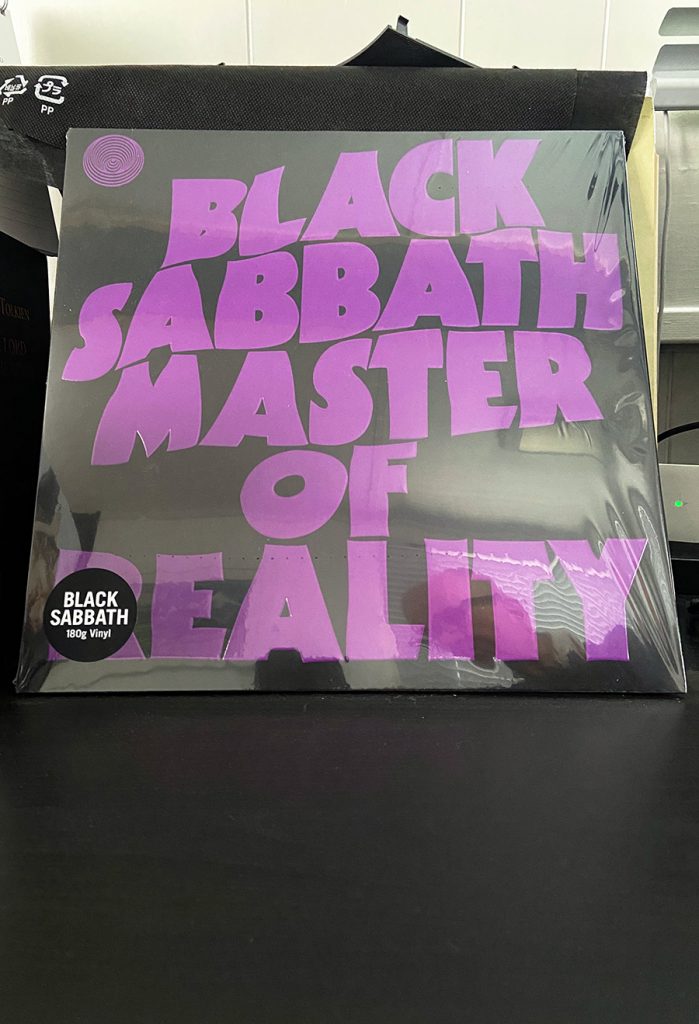 ---
Today I Listened To
Today I listened to Black Sabbath – "Master of Reality" for the first time. That Black Sabbath album, the one with the Black & Purple cover and those tracks: "Sweet Leaf" and "Children if the Grave".
I got my record player set up and working for the first time (after having it wired incorrectly and quickly fixing that).
It's a great album, up there as one of the best. I need to play it a few more times for it to settle into my consciousness but it's started.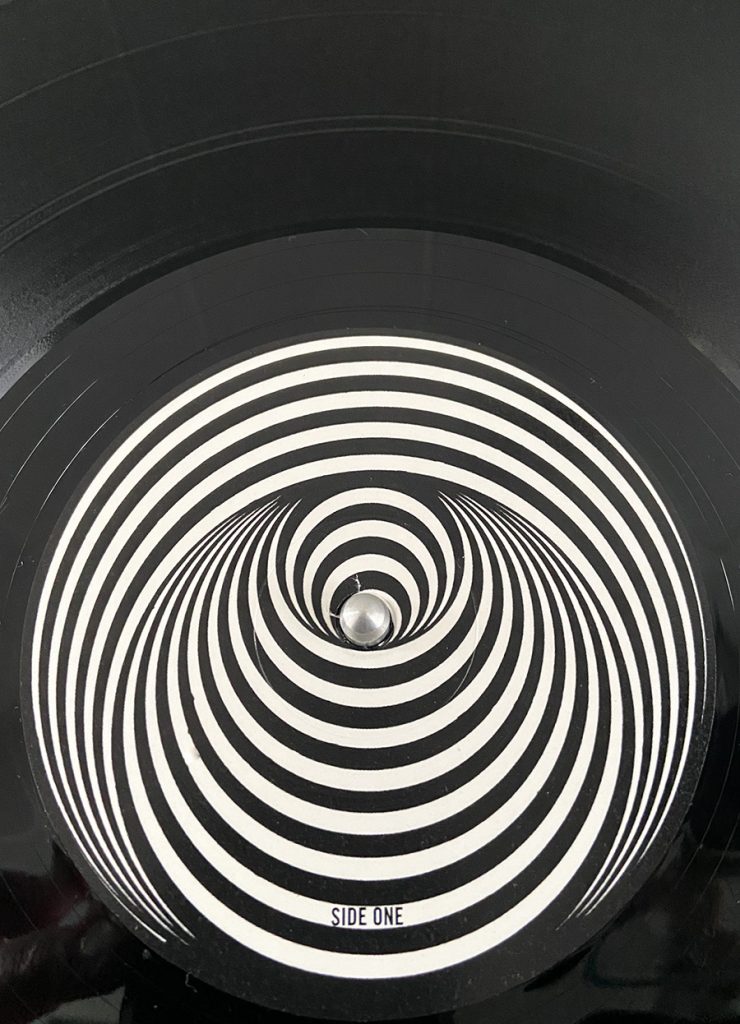 I also listened to Within Temptation's "Enter", their first album, also on vinyl. It's got that great Gothic feel to it of the earliest Within Temptation. It had a super clarity to it I hadn't heard before. I love this early album.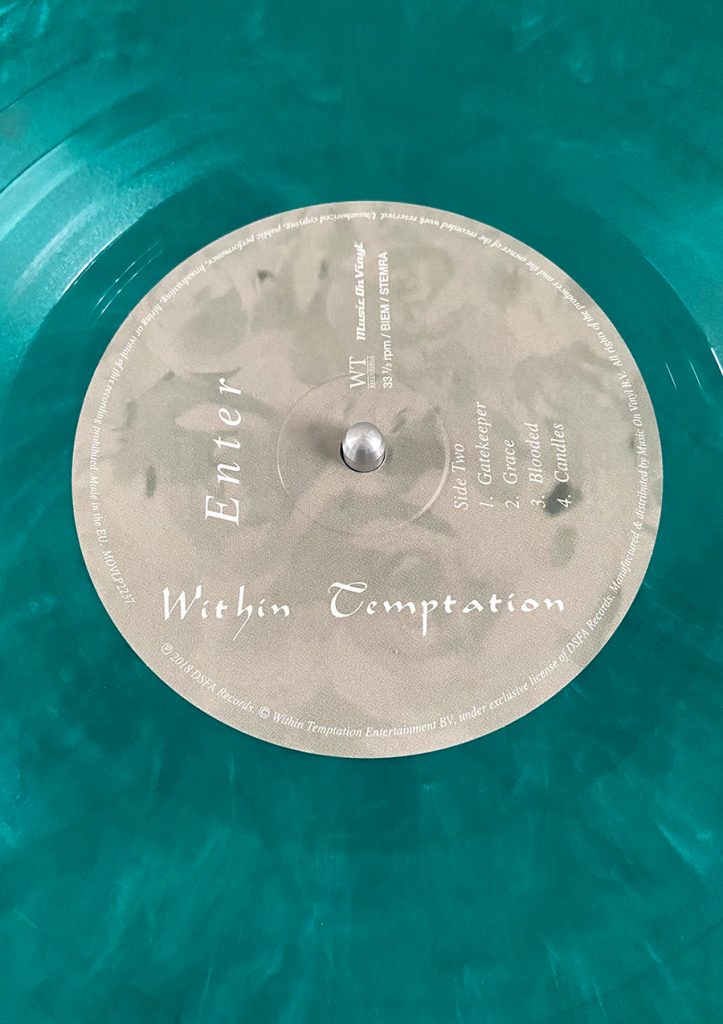 I also opened Sleep's "Dopesmoker". Didn't listen to it, just opened it. I need a full hour to sit back and enjoy this. I'm one step nearer.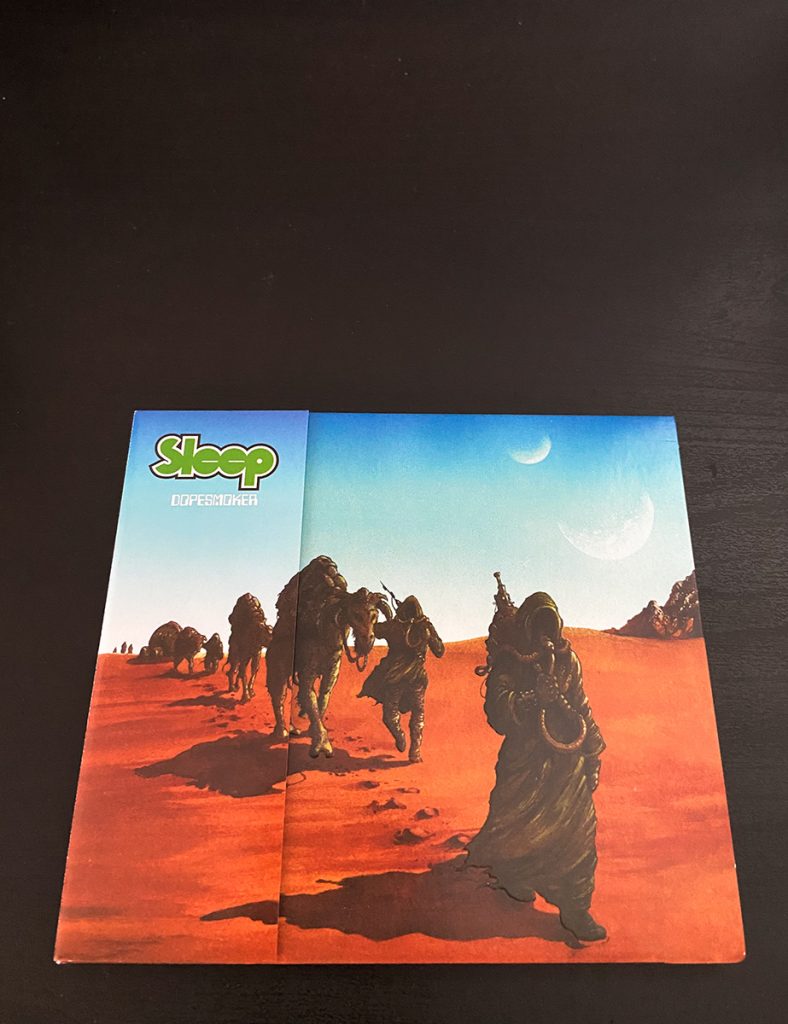 Thinking back, I remember now, I started the day with Electric Wizard's "Dopethrone" – such a dark, heavy, doom-laden album with great riffs.
Today I listened to some great music!