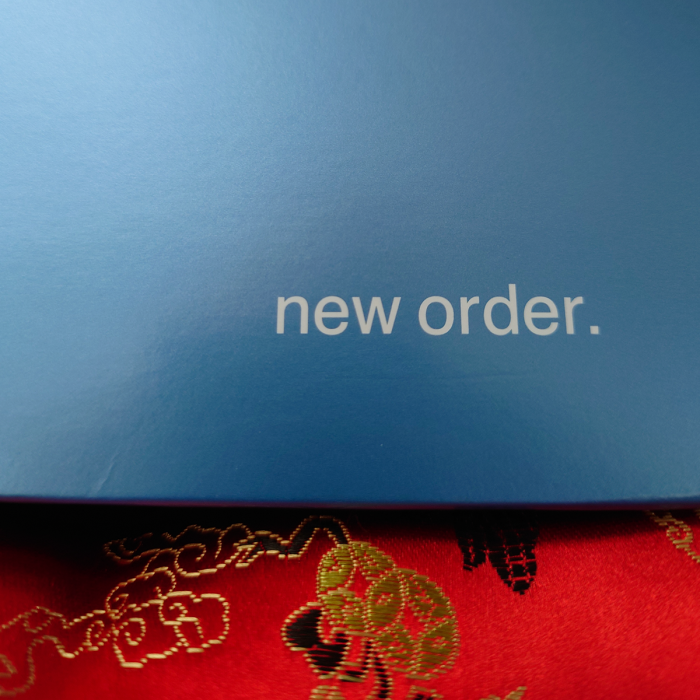 So, I'm late to the party but I managed to get hold of New Order's 'be a rebel' vinyl release from 2020. It was at the same time I obtained Logos by Tangerine Dream (see here). Electronic music at two ends of the spectrum so to speak.
It was just sat there, on the shelf at Fine City Sounds, in Norwich, in its shiny metallic blue cover just begging to be picked up. I didn't have to hear it before I made a decision to buy it. It's the same with any New Order release. I didn't even realise it was on coloured vinyl until I took it out to play.
Loved it and its three re-mixes.
I found out it was a track left out of 'Music Complete' from 2015 from the NME's review, which is one of my favourite albums. I rate it higher than they did but then again, I'm biased.
New Order are so important for me from a musical perspective. They were the band that bridged punk and electronic and one I got to see live. They obviously feature in my 'A Condensed History'.
I may be late to the party but it's a welcome addition to my collection.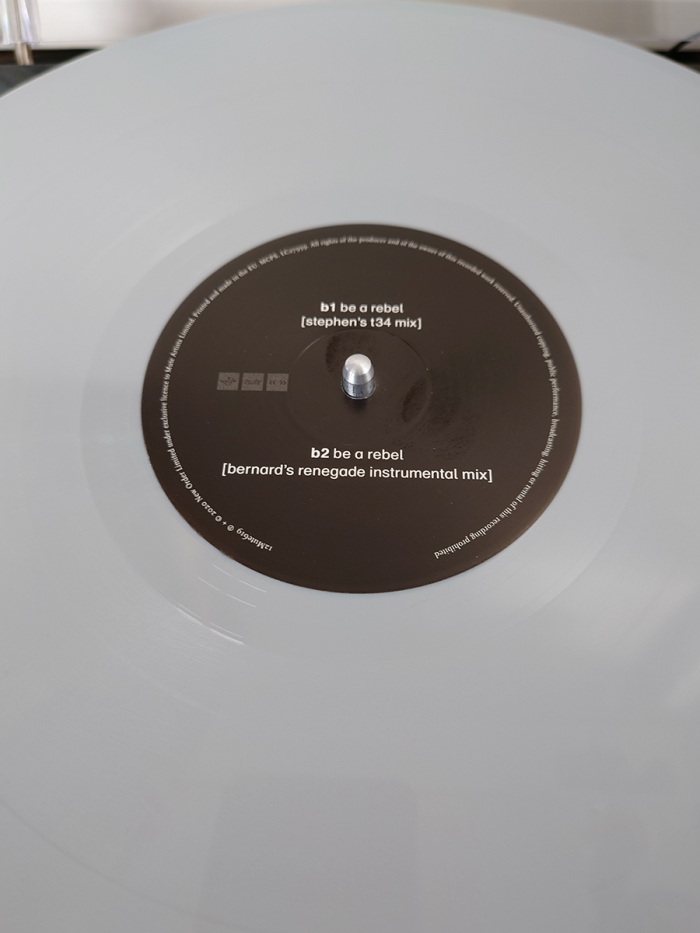 Peace and music
rp