Friday 14 August 2020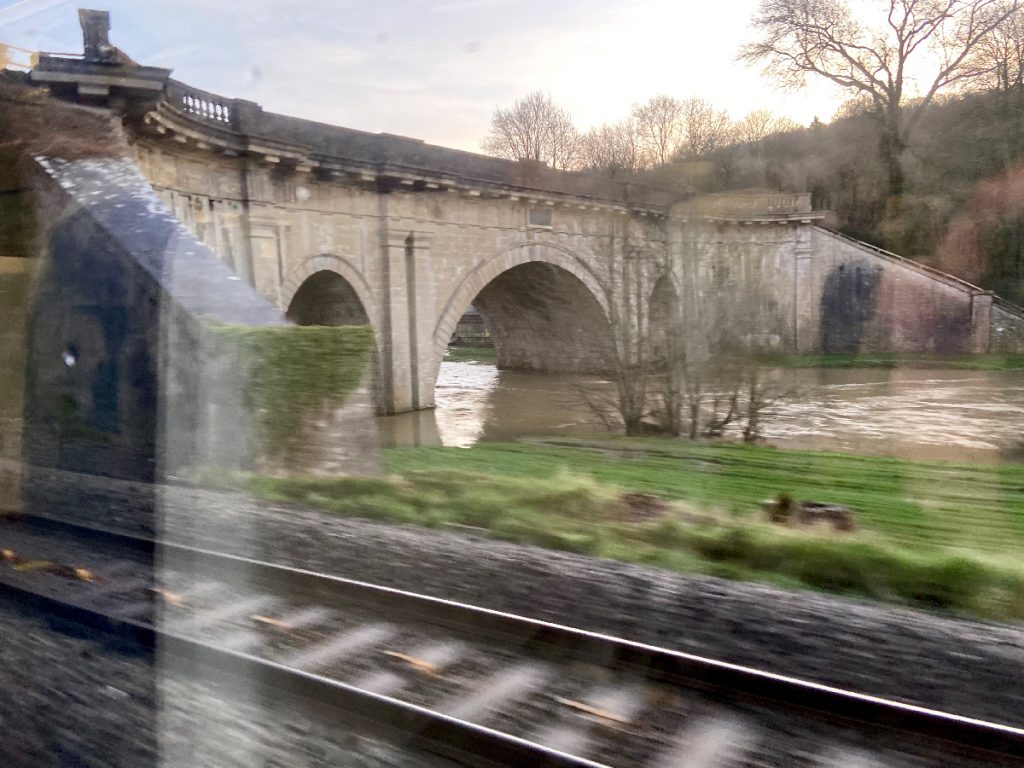 Life Simulating Art Simulating Life
One of the things I've prioritised in my life since moving aboard Silverdale is the playing of video/computer games. A lot of people in the marina have fishing as a hobby but I prefer a more digital form of relaxation.
I've purchased several games (with several more on my ever-growing list that extends into next year's new releases). It's an eclectic mix. One of the games I've installed for the PS4 Pro is Train Sim World 2020. I've written about my love affair with trains before in I Feel I Have to Mention the Trains 🙂
Prior to our move to Silverdale, I used to take the train each morning to work.
Journeys by Train
For the journey to work, I had to get up at 05:45 and mu used to drive me to the station, only to wait for a train that was frequently short-formed, late or didn't turn up at all. This happened a lot. Once on a train, by the end of the journey it was crammed with people and always unbearably hot. Apart from that time the heating never came on in Winter and I nearly froze to death. Ah, happy times.
The return journey was the worst. It was invariably late. I don't think I ever got home on time. I also had to stand for the first 10 minutes and often longer. The train was always overcrowded and mu used to have to pick me up at the other end so she was always having to wait. journeys by train were not my favourite. So, it may seen incongruous that I chose a train simulation for relaxation? Maybe I was trying to create a perfect rail system or maybe I was trying recreate those waits in the cold, the crammed carriage journeys or the stifling heat on a hot day. Or maybe, I missed it all!
Late, Delayed overcrowded, Cancelled – my first journey was none of these. I found it sedate, clean, not too hot, not too cold and on time. It was the golden era of trains!
Line Expansions
TSW 2020 lets you drive on Great Western Railway's South West line, I've got the West Somerset Line and I've also got the Pennine – Leeds-Manchester line (We used to live there and travel on this also). As with all software, there's an upgrade in the wings. However, as of yet, I've only managed to drive the train out of the station at 10 mph and bring it to a halt. That was difficult enough – you don't realise the complexity and weight responsibility until you sit in the driver's seat. You have to try it.
I'll wait before I upgrade.
Update
After the stress of rail travel, I have decided to unwind with The Ultimate DOOM
Check out the Video for Classic DOOM below but it is PEGI 18 Rated
It's so much more restful 😉
rp – peace and narrowboats