We went in search of a penultimate destination.
Earith sounds as if it belongs to Lord of the Rings. It is in fact a village in the Fenlands in Cambridgeshire but its remote nature does give an air of Middle Earth.
We are moving here with our narrowboat Silverdale at some time in the near future. The journey from Northamptonshire to Cambridgeshire, while by car is probably about one and a half hours, by narrowboat is considerably longer. It is also by river rather than canal for most of the journey.
With this in mind, we decided to take a look at what our penultimate destination looked like.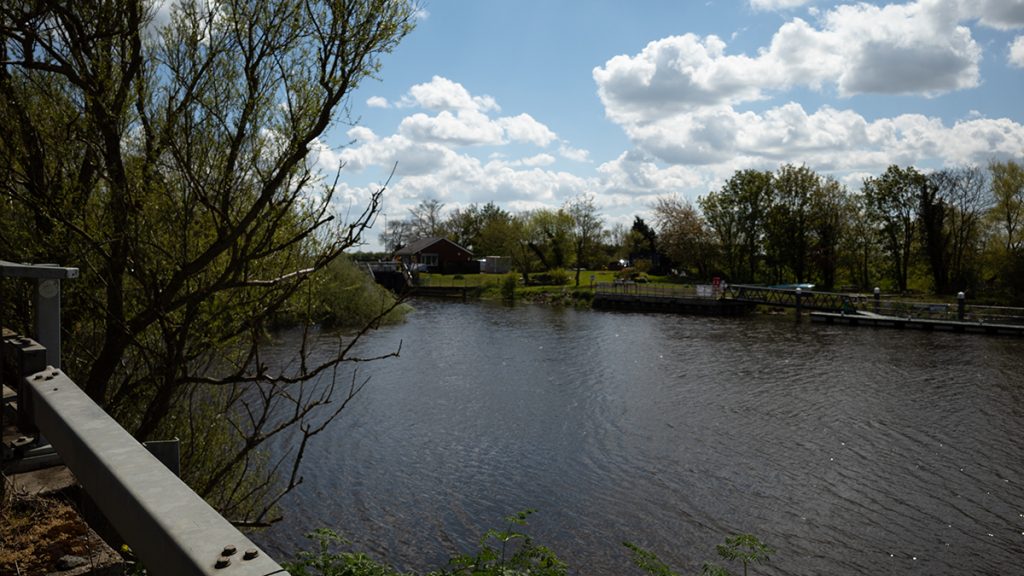 Although I state penultimate destination, it could be that we are here for some time. Luckily, it seems a beautiful, peaceful area of the countryside and we're looking forward to living here. There's a lot of planning ahead and there will be more of that to come.
I'm planning to document our journey so be sure to check back for updates and follow us when we are 'on the road river'…
Peace and narrowboats
rp