We've found a mooring along the way…
As mentioned in To Be Somewhere Else and A Penultimate Destination, we will be on the move in the near future. As part of the planning process, we have been scoping out places to stay. One such place, along the way is Fotheringhay. I had wanted to visit Fotheringhay (see musicfan6160's Fotheringhay blog post) and we got the opportunity the other day.
Fotheringhay is a village in the Cambridgeshire Fenland infamous for the castle where Mary Queen of Scots was imprisoned and finally beheaded. We found it a quiet, melancholy but peaceful place.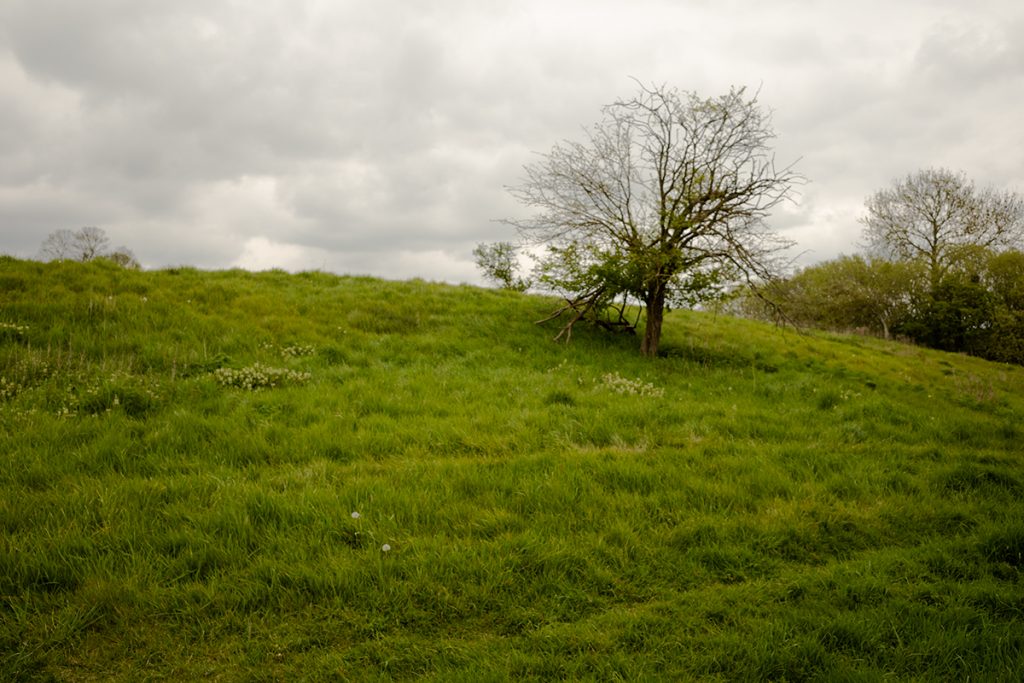 There are mooring points at the site, within the shadow of the castle motte. Unfortunately, very little of the Motte & Bailey castle remains. However, this will be a useful stop point in our journey eastwards.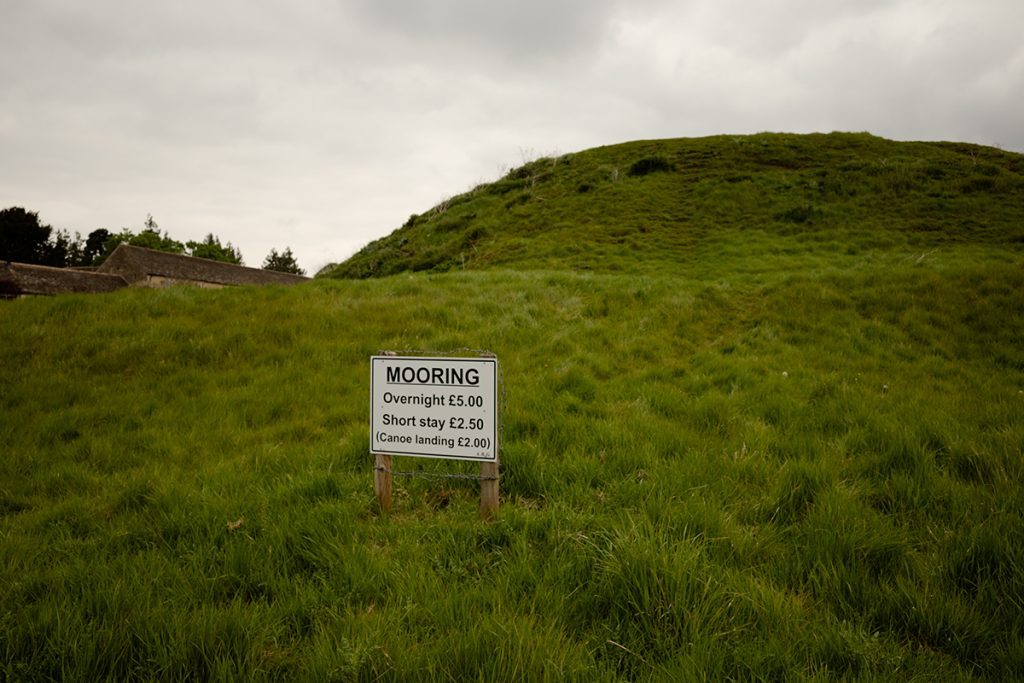 There is a water point so we will be able to replenish this supply, at least.
There is a lot of history associated with the place – Richard The III was born here, in the castle, in 1452. Other than the history, there is very little else but houses, however there is a pub. We hope it will be open. It could be a lifeline.
Check back for plans on the preparation and then the journey as it unfolds…
Peace and narrowboats
rp