09 May 2020
Home Sweet Little Home
Time inches nearer the move aboard Silverdale. It is going to be our home sweet little home. The boat is vacant possession so we can move our possessions aboard when we arrive.
Homes come in all shapes and sizes: from mansions to micro-flats and they come with varying degrees of craftsmanship. Some houses are ugly and some are beautiful but rarely do you come across one as exquisite as this one from nature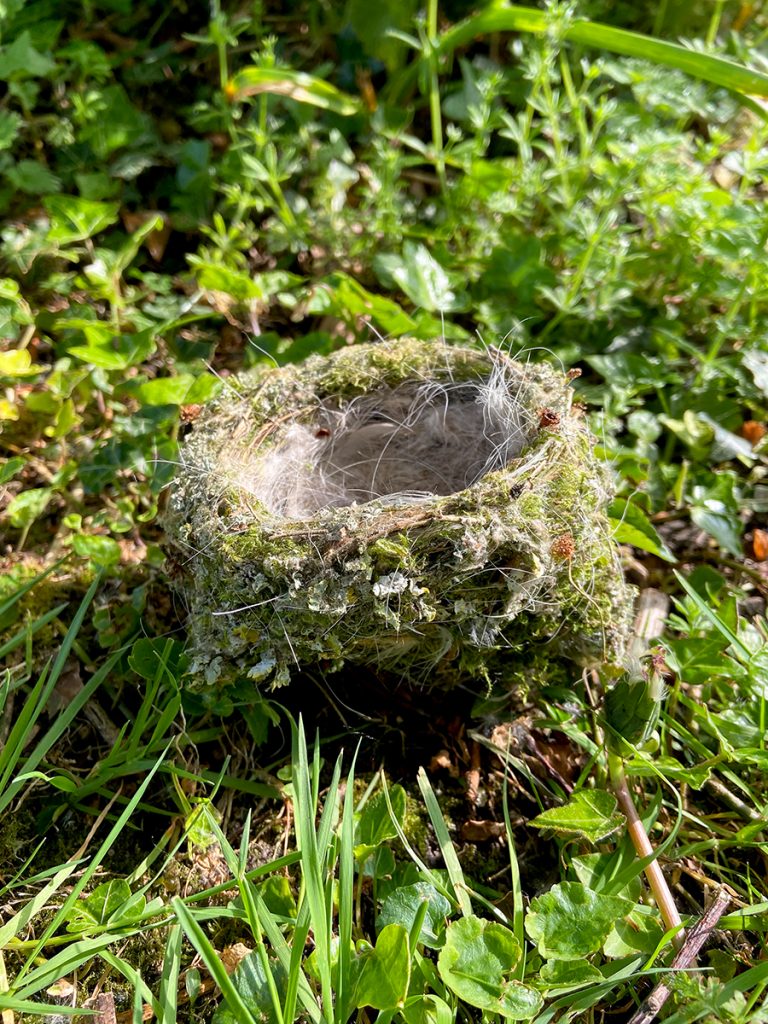 mu found this 'home' in the garden, on the path at the foot of a tree. It had obviously fallen out. Hopefully it had been used and the birds hatched then, fledged. It is so perfectly constructed with moss, hair, twigs and even a small piece of plastic. It's using recycling!
We believe it may be the nest of a Long-Tailed Tit, small and as mentioned, exquisitely formed. However, they are usually bottle-shaped with an entrance hole rather than open. If anyone knows, please let us know in the comments.
If we can make Nb Silverdale anywhere near as comfortable and beautifully appointed as this home sweet little home, we'll be happy. We certainly can't complain about space…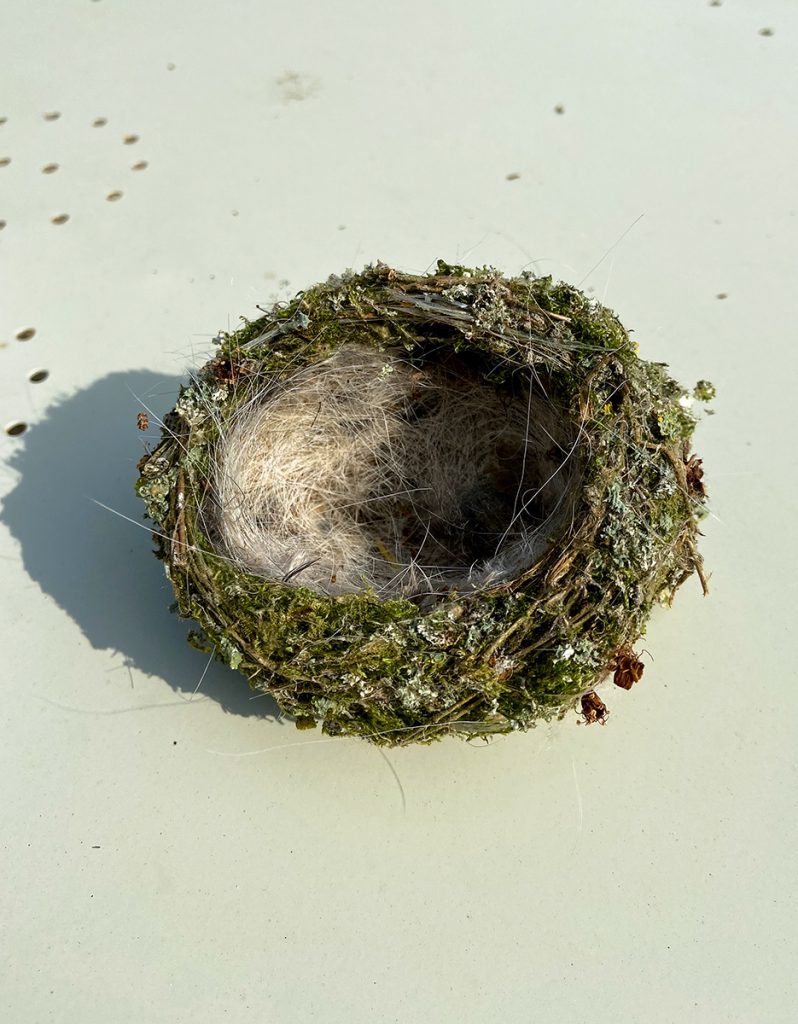 rp – peace and narrowboats