12 May 2020
Transition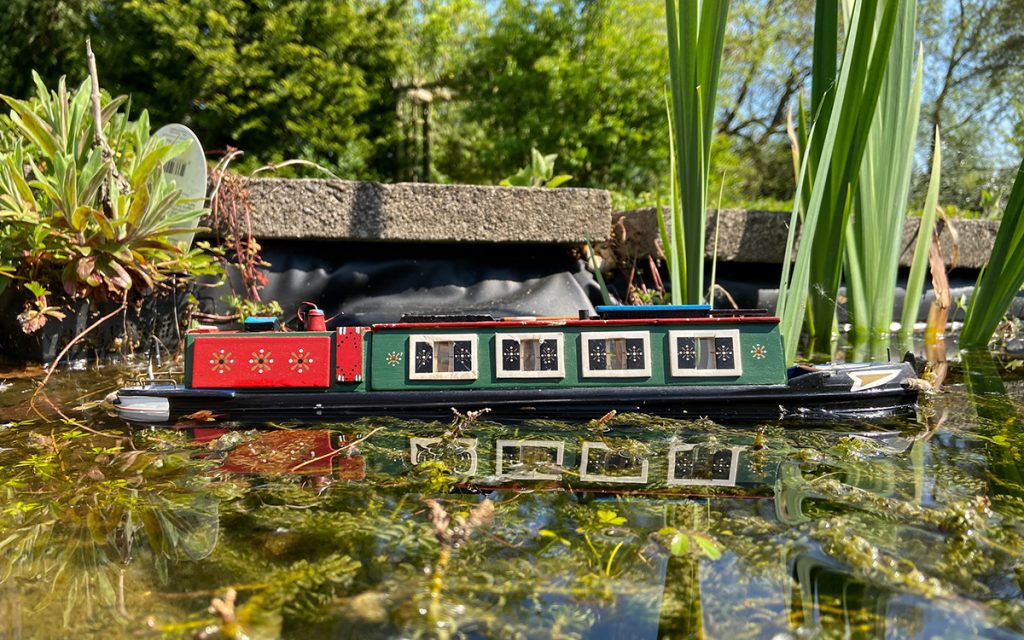 Where we are at the moment we are lucky to be in a garden with a small pond. We sit in the sun that has graced these last few days, drinking tea. We have been taking notice of the pond. Ducks visit it from the stream that runs at the bottom of the garden. Dragonflies are starting to hover around the yellow buttercup-like water flowers. Pigeons teeter on the edging, bending over to take a sip of water.
In the past, we have seen frogspawn transition into tadpoles and then into small frogs. The frogs migrated away (or were spirited away by predators) and all that was left was a larger one that had maybe grown from the batch. It used to sit, half in the water, half out. It was in both the water world below and the air world above. I saw the frog as the transition between the two.
This year there are no frogs. They were taken by the ducks who scoured the bottom, feeding ravenously and indiscriminately.
To a Bigger Pond
Thinking of this small pond, we start to think about the bigger pond that will be the marina that Nb Silverdale will be moored in. We know there are ducks, herons and swans as we have seen them on our visits, plying the waters. There will be fish, as this 'pond' opens onto the canal. The canals of England & Wales support upwards of 20 different types of fish.
As we transition to this new way of life, we will be sat out with a cup of tea (things can't change that much). This time however, it will be on the back of our narrowboat. We will just be looking out over a bigger pond.
I hope we see a frog or two.
rp – peace and narrowboats