Tuesday 16 June 2020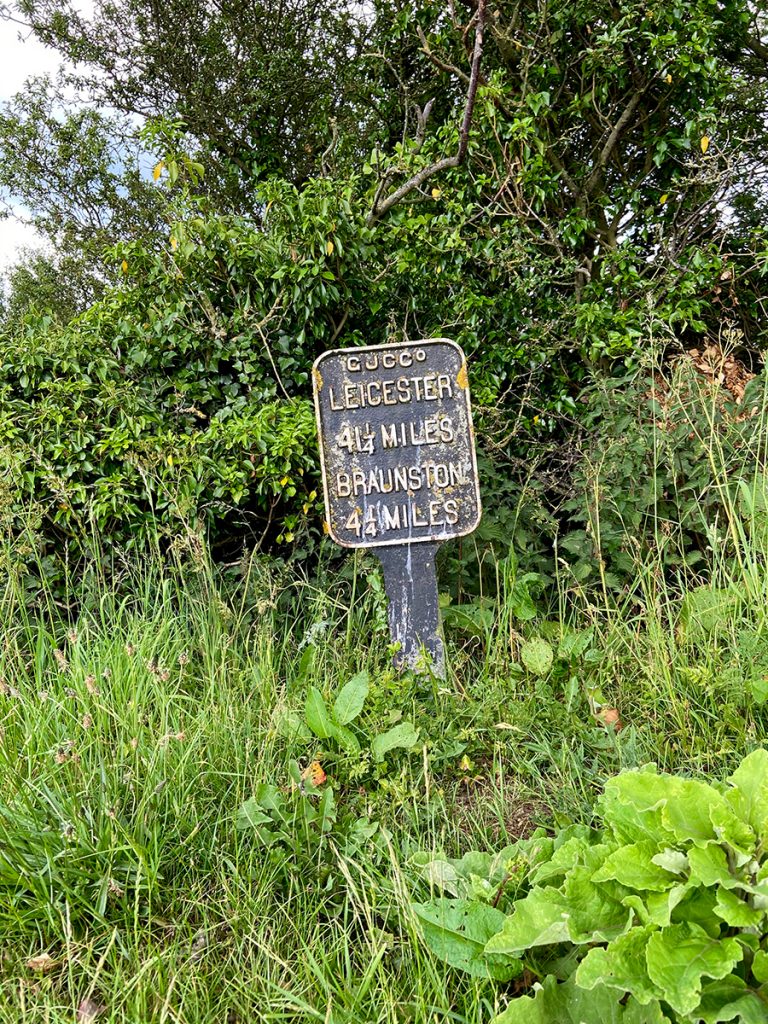 A Walk at Norton Junction
The interior painting continues – a slow job being brought to fruition by mu. I'm writing. Tenses, Elevenses, a Vege Deli Sandwich crated for Lunch. Then we went out.
We drove in search of Everdon Stubbs (an SSSI). It was Little Everdon we found, which took us through a little village, sown a dead end road what looked like the very long route up someone's driveway. We found Everdon but no Stubb. We decided to drive back and go on to Long Buckby Wharf. In the past, we had walked to here but not beyond.
Up The Junction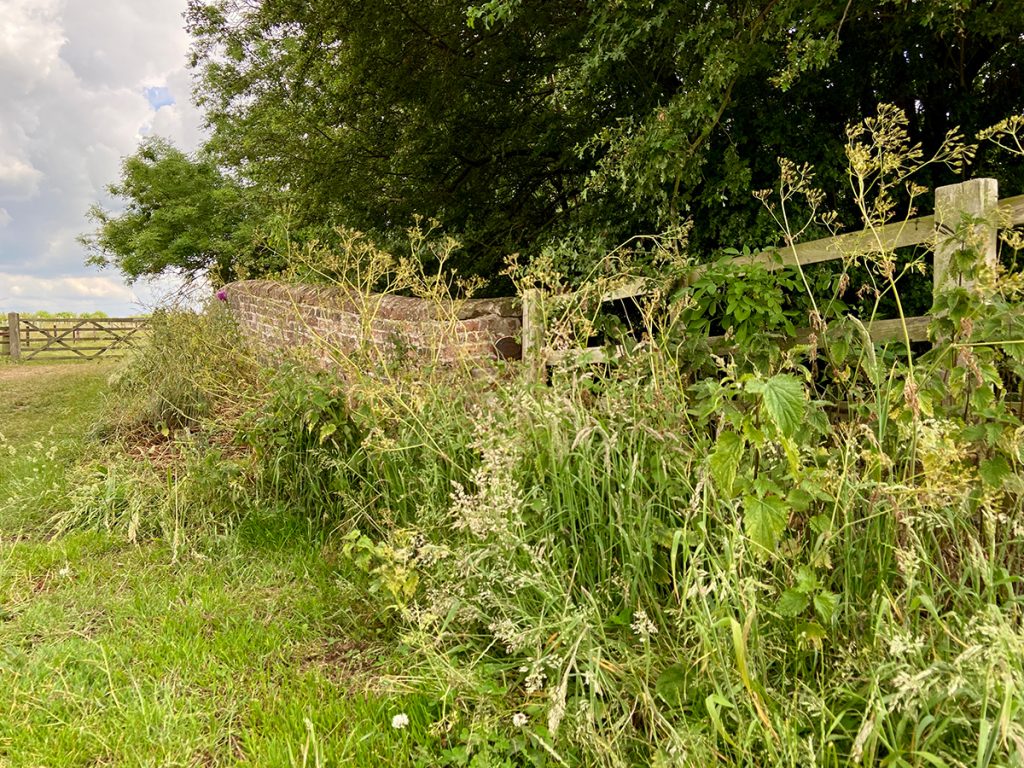 Norton Junction is just a few hundred yards from the Top Lock. It's where the canal splits to Braunston and to Leicester. On our previous travels we had narrowboated to Braunston, threading past the beautiful cottage that sits in the crux of the canal junction, on green lawn, with trees and a Shepherd's Hut. An idyllic site. We walked on, up over the footbridge, behind the cottage and over the canal bridge. This drops down onto the canal towpath on the Braunston side. There was just the occasional boat was moored in this serene spot. It was quiet and peaceful. If you pass this way, it's worth stopping and taking in the scenery here. We walked on, which took us two bridges further, then turned and walked back.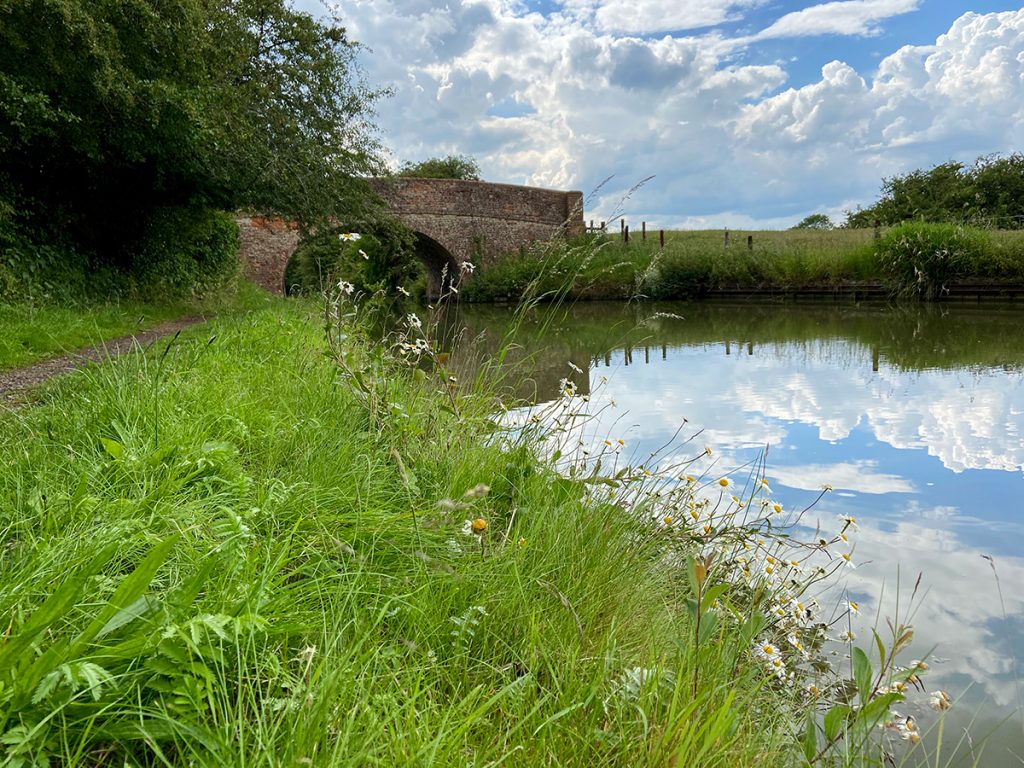 Braunston is four and a quarter miles from Norton Junction which would have taken a little while, therefore maybe a walk for a little earlier in the day.
rp – peace and narrowboats