26 May 2020
A New Squirrel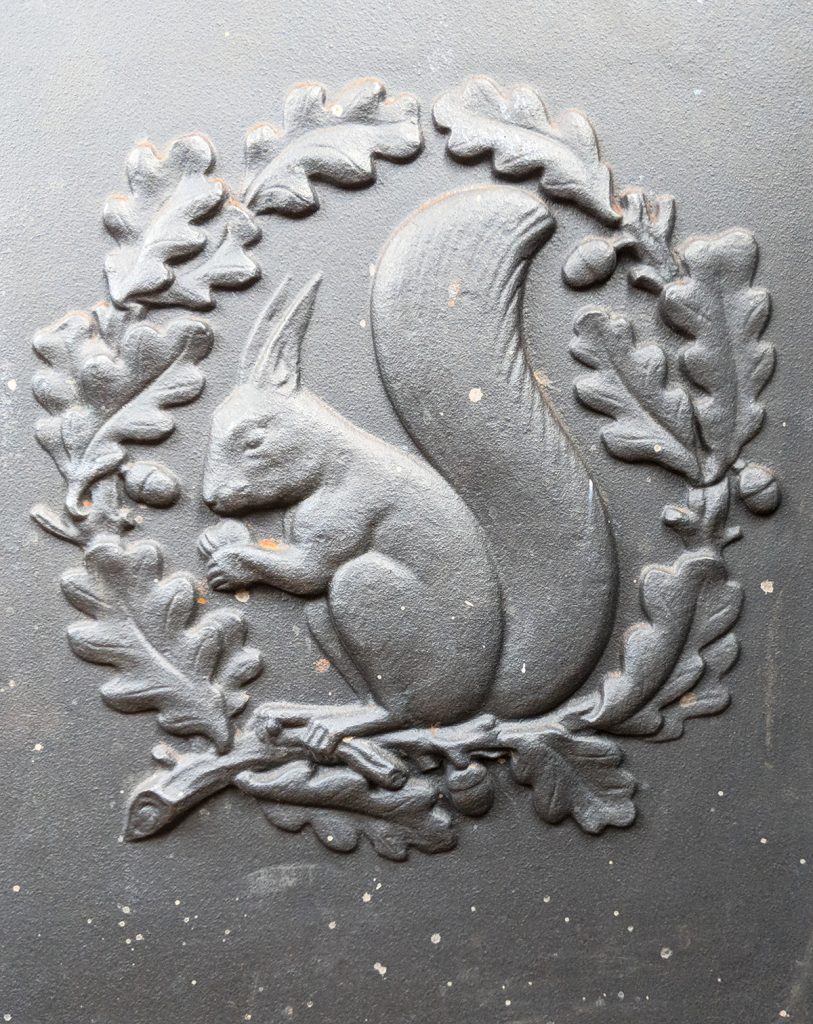 Just got news that the stove aboard Nb Silverdale has to be replaced – with a new one!
As part of the Boat Safety Scheme certificate, the multi-fuel stove comes under its purview. Ours fails as it's not up to scratch so, Whilton Marina are fitting a new one. They are awaiting its arrival and it may delay the move aboard but this is good news.
A stove forms an integral part of the narrowboating experience, it becomes the heart of the boat. Whether it's burning foraged wood, smokeless coal or briquettes made from recycled waste wood. Only a small amount is required to warm a 50-something foot long, 6 foot 10 inches wide metal tube. Its temperature can be regulated by using the vent in conjunction with a thermometer. It results in a smaller footprint of use.
We're thrilled it's being addressed and we get a new squirrel as it means we probably have another day for that final preparation.
We had a similar stove on our previous narrowboat – MIRRLESS (see Tales from the Bilge – Is it Cold on a Narrowboat?) so it will be like meeting an old friend…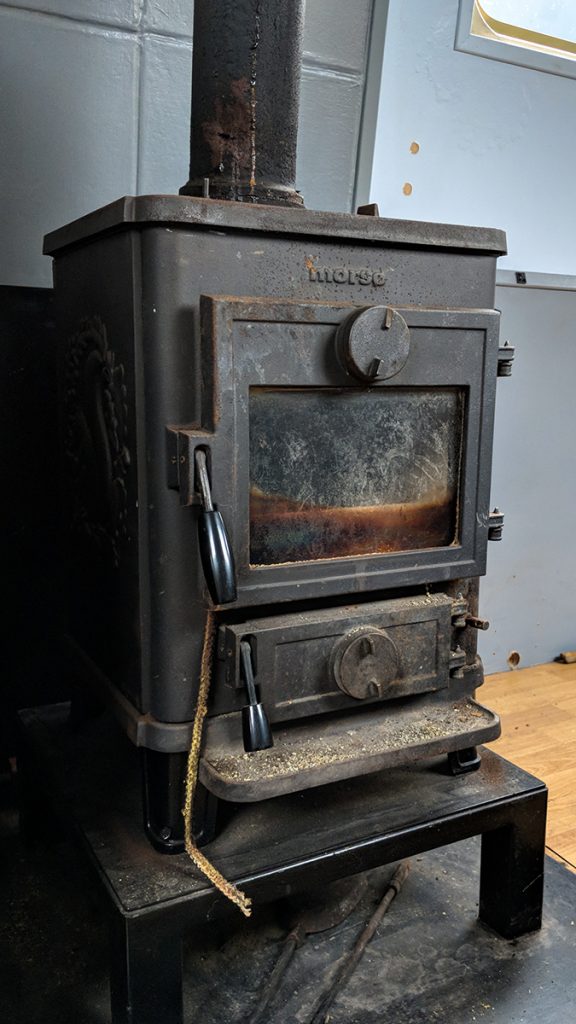 rp – peace and narrowboats