28 May 2020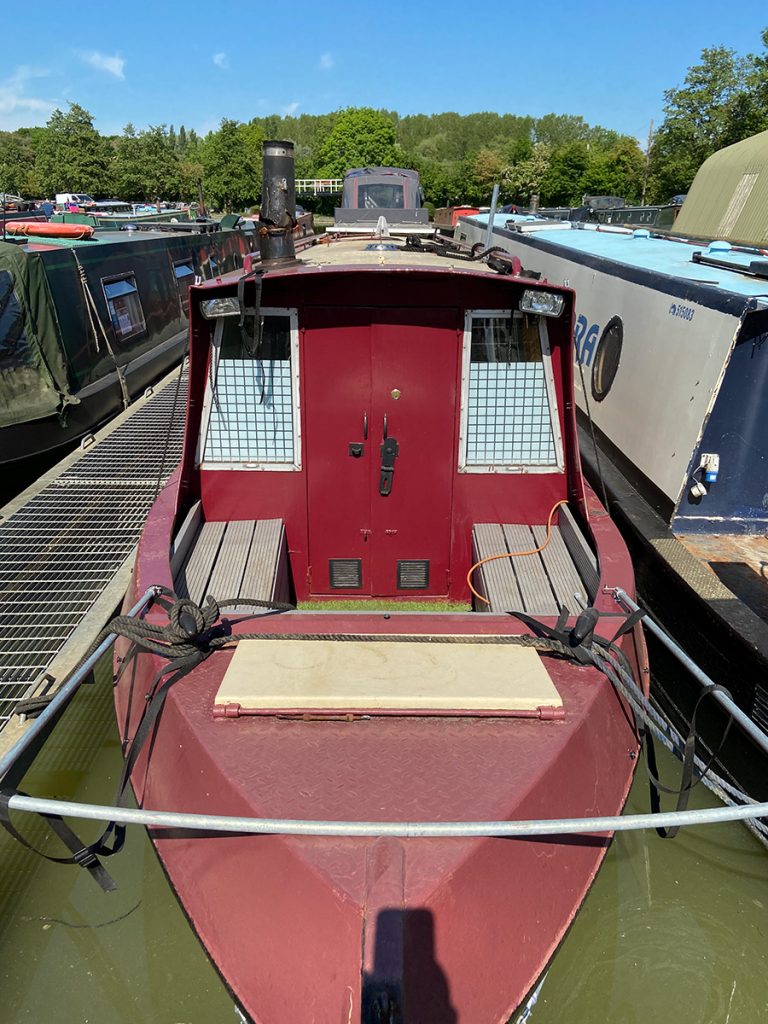 And They're Off – tomorrow
Friday 29 May is an auspicious day – we purchase and take possession of Narrowboat Silverdale. It's been a long road, not least because of the Covid-19 Pandemic.
We first found Silverdale back in January 2020 (see Searching for Silverdale). We took a second look (although we had already put down a deposit in February 2020 (see A Second Look). That was it! We didn't get to see the boat again until the end of May 2020 (see To The Shire) when we took up our belongings to store at Whilton.
Well, the time has finally come. and we're off. We move to Northamptonshire to liveaboard Nb Silverdale.
Wish us luck – we just might need it.
rp – peace and narrowboats