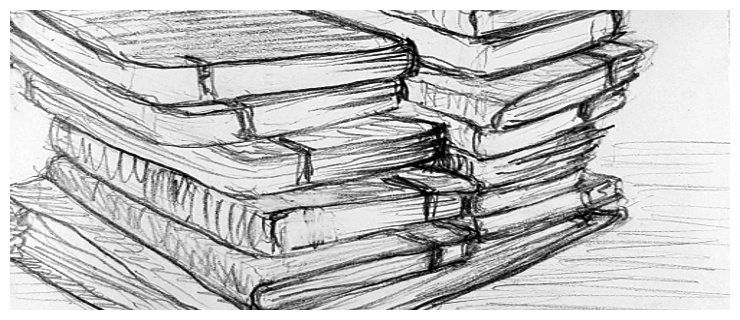 ---
Welcome to the murpworks archives - some old and forgotten stuff
We've played around with lots of bits and pieces in the past. We're still proud of them, so we've tucked them away, donw the back of the website...
---
BRICKCLICKING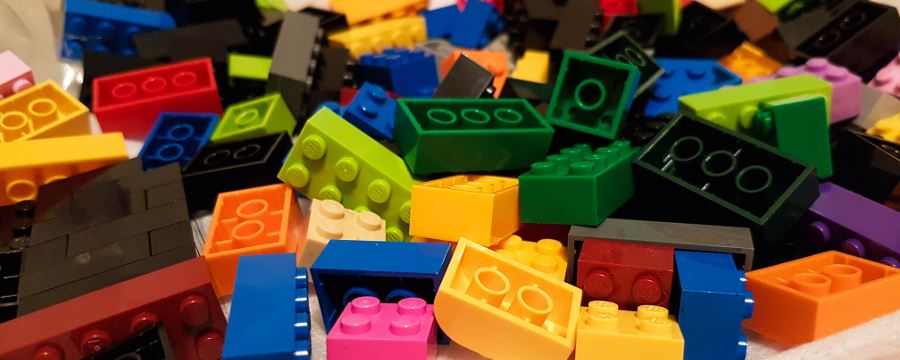 BRICKCLICKING
BRICKCLICKING is a blog about building with LEGO®. If you can click it together, it'll be here. It incorporates mu's own creations which are going to focus upon the adventures of Arthur Ronald Templeton in The Strange Case... Arthur Ronald Templeton gets pulled into a world of murder, mountaineering and maybe a whole lot more of goodness knows what else, in this ode to the golden age of adventures. In brick form.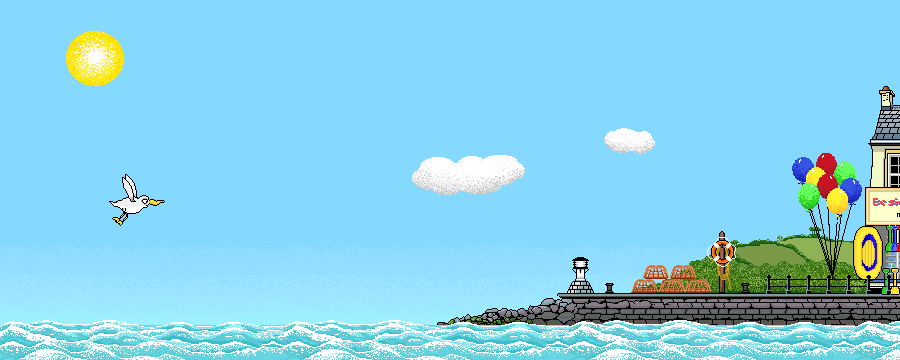 A PIXEL ART SEASIDE SIDE-SCROLLER
Beside The Seaside is a concept for a pixel art side-scrolling game set in everybody's favourite seaside town. You control Walter the seagull and battle inland to sate his hunger on what gulls like most; chips! Chips and discarded pizza slices and dropped ice creams and anything else he can lay his beak on. There are rich pickings in town. However, it's not all plain sailing. Walter has to negotiate the weather, escaped balloons, kites, flocks of pigeons and other surprises before he makes off with a tasty haul. You never know, he might even catch a fish or two, if he's agile enough.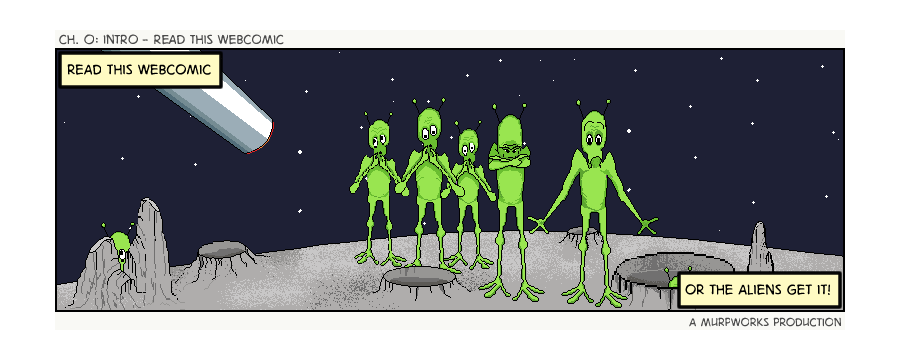 AN EPISODIC, SCI FI, PIXEL ART WEBCOMIC
An episodic, Sci Fi, pixel art webcomic set in the far future - not that that's any excuse... Follow Max, the main protagonist, a haulage contractor in space. He hauls things from here to there for credits. With a spaceship bristling with Tech, including his trusty ship's computer, he heads off, little knowing the adventures that are about to befall him. Follow Max in MEET ME AT THE JUMP GATE weekly... Oh, did I mention, Max is a dog.
CHARACTERS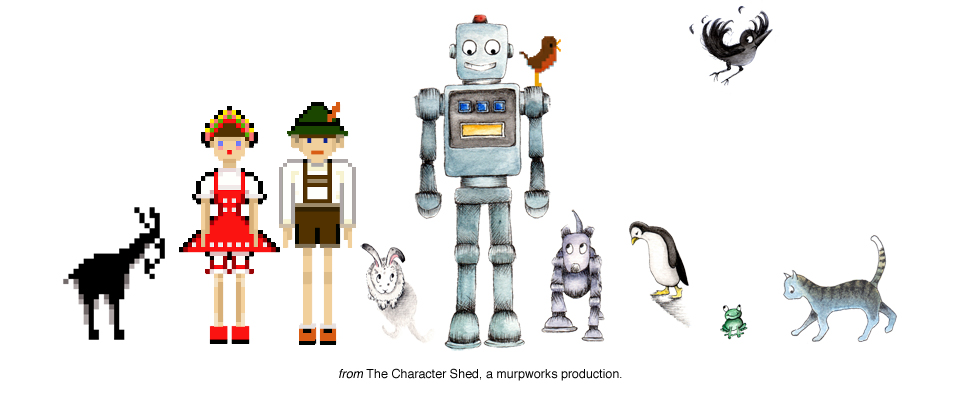 CHARACTERS
The characters and animation of murpworks. Some old, some new. There's Hans & Heidi, Reggie & Bolter, Arthur, robin, crow and Schrodinger to mention but a few.
WRITING

WRITING
Stories. There are short stories and on-going works to read but you'll find a story lurking behind the simplest of things. It is story that underpins all that murpworks creates.
DJ WOOF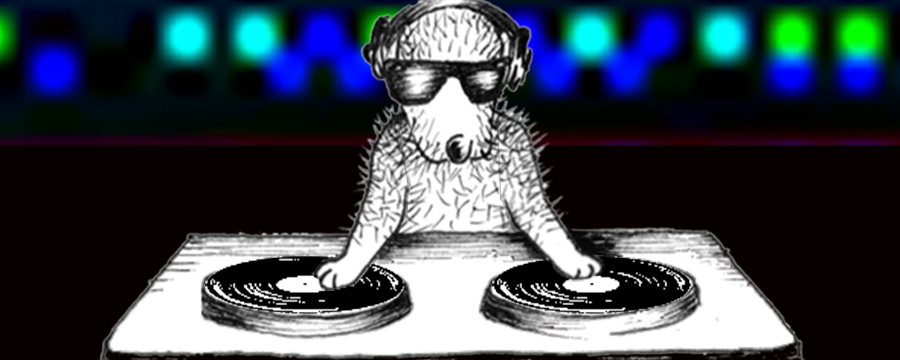 DJ WOOF
I love DJ Woof! DJ Woof is the alter ego of Max, the dog from 'Shrödinger & Max'.
SCHRODINGER'S COFFEE HOUSE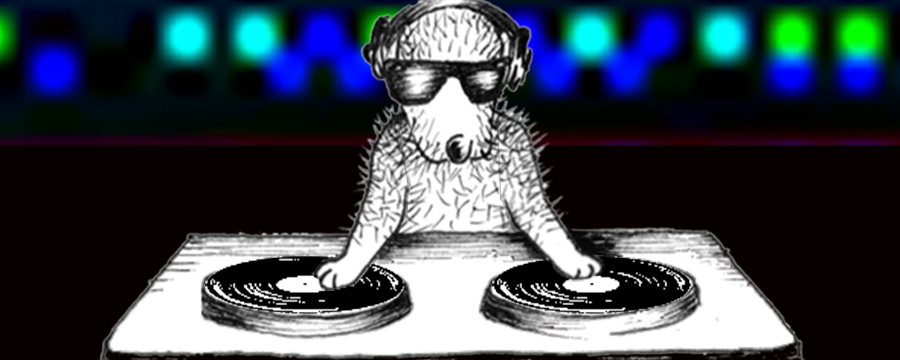 SCHRODINGER'S COFFEE HOUSE
Some sketches and posters Shrödinger's Coffee House Tumblr stuff.
THE MISSION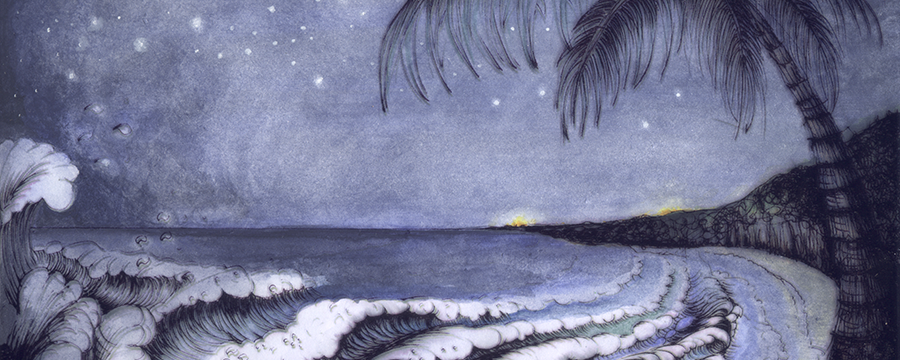 THE MISSION
The Mission - Eternity held in a grain of sand. The Mission was an early illustration for a poem written by rp. It was inspired in part by The Rime of the Ancient Mariner by Samuel Taylor Coleridge.