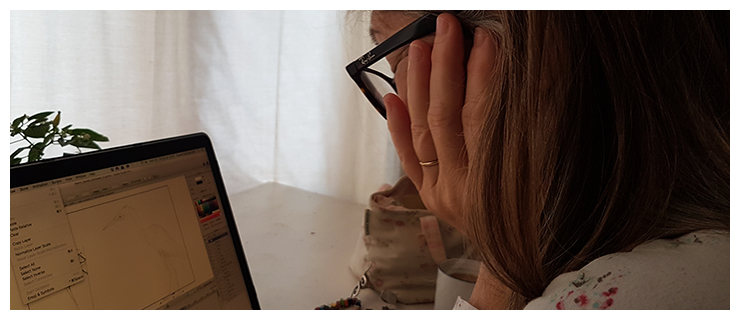 ---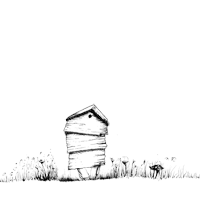 Bouncing Beehive
A bouncing beehive. Beehives are a r ecurring image...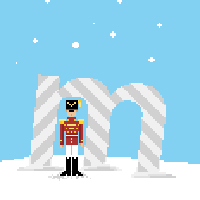 Wooden Soldier
Wooden Soldier from murpworks' Christmas Advent calendar 2016...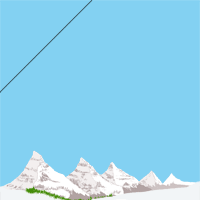 Cable Car
Cable Car is a pixel art animation, created in
Aseprite
. It owes its existence to one of the all time great films; Where Eagles Dare, itself based upon the novel of the same name by Alistair MacLean. The 'cable car' scene in the film is exciting, gruesome and fantastic all at the same time. The animation gives it a softer edge...
Arthur Reading the paper
Arthur is the main character in
The Strange Case...
a story .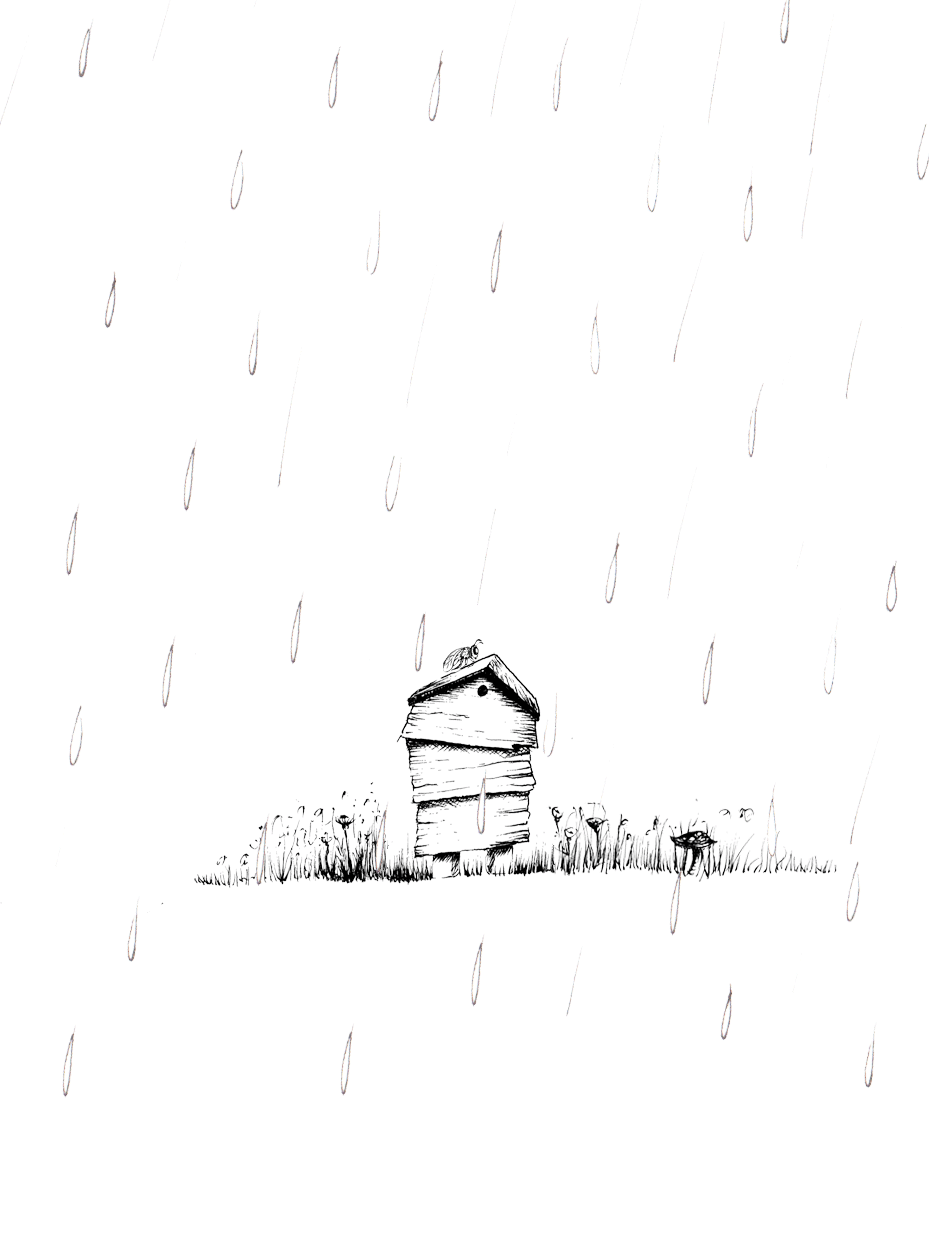 Raining In The Orchard
Raining In The Orchard was an animation entered for the
Moving The Still
GIF animation Festival.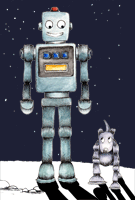 Walking The Dog
Reggie the friendly robot and Bolter, his faithful sidekick out for a walk.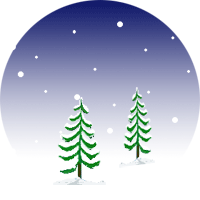 Snowglobe
From their beginnings in the early 19th Century to today's fondness for cultural nostalgia, Snowglobes whether mass-produced or hand crafted, are magical objects evoking a byegone era.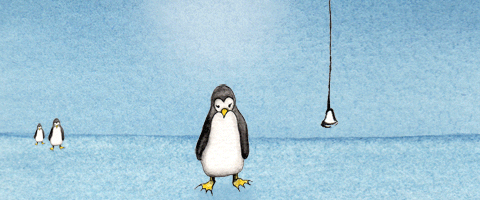 Turn Off The Light
Turn Off The Light was a watercolour animation created for a presentation on the effects of climate change - last one out, turn out the lights...